Published on Feb 25, 2015
Full Transcript
Hi, My name is David from SellingTimeshares.Net, and welcome to "How To Use HGVC Points Charts For Vacation Planning".
In this short video, I'll be explaining how to find some really useful resources hosted on our website, and how to use them for either planning your next vacation, or figuring out how many points you should be buying to match your personal style of travel.
So, let's get started.
Here, you'll see I have two windows open, on the left I have the SellingTimeshares.Net timeshare calendar, and on the right I have our HGVC points charts page. You can find links to each of these resources in the description box below this video, so feel free to bookmark them for your future review.
In order to start using these points charts, we will first have to choose a resort that interests us. For this example, let's select Hilton Marbrisa in Carlsbad, California. Once you've selected this page, you'll be able to see the resort's basic info, as well as the full points chart.
Looking at the points chart, you can see a few things. First off, it lists the various unit sizes available for this resort, and keep in mind, every resort in the HGVC network is different, so you can use these charts to see which resorts offer the unit size you are looking for.
You can see that each unit size will cost varying amounts of points, dependent on the season in which you choose to book your reservation.
Next, you can see the different seasons listed, as well as the week #'s associated with the season.
This is where our handy timeshare calendar comes into play. With both of these tools open, I can reference which calendar dates correspond to each season. So, for example, if I wanted to book a reservation on March 22nd, 2015, I would simply click the 2015 calendar, then see what week number this falls into. Now that I know my desired date falls on the week 12, I can see on the points chart for Marbrisa that week 12 is during Gold season.
Now, all that's left to do is select my desired unit size, and I know exactly how many points to allot towards my vacation.
It's worth mentioning that these charts can also help buyers understand exactly how many points they wish to own, by checking out the resorts that interest them most, and seeing how many points it really takes to travel there.
If you found this video helpful, you can click the like button to show some support or for more educational timeshare videos you can subscribe to our channel and get our latest video first!
Thank you for watching, and happy traveling!
Written and Edited by:
Marketing & Web Design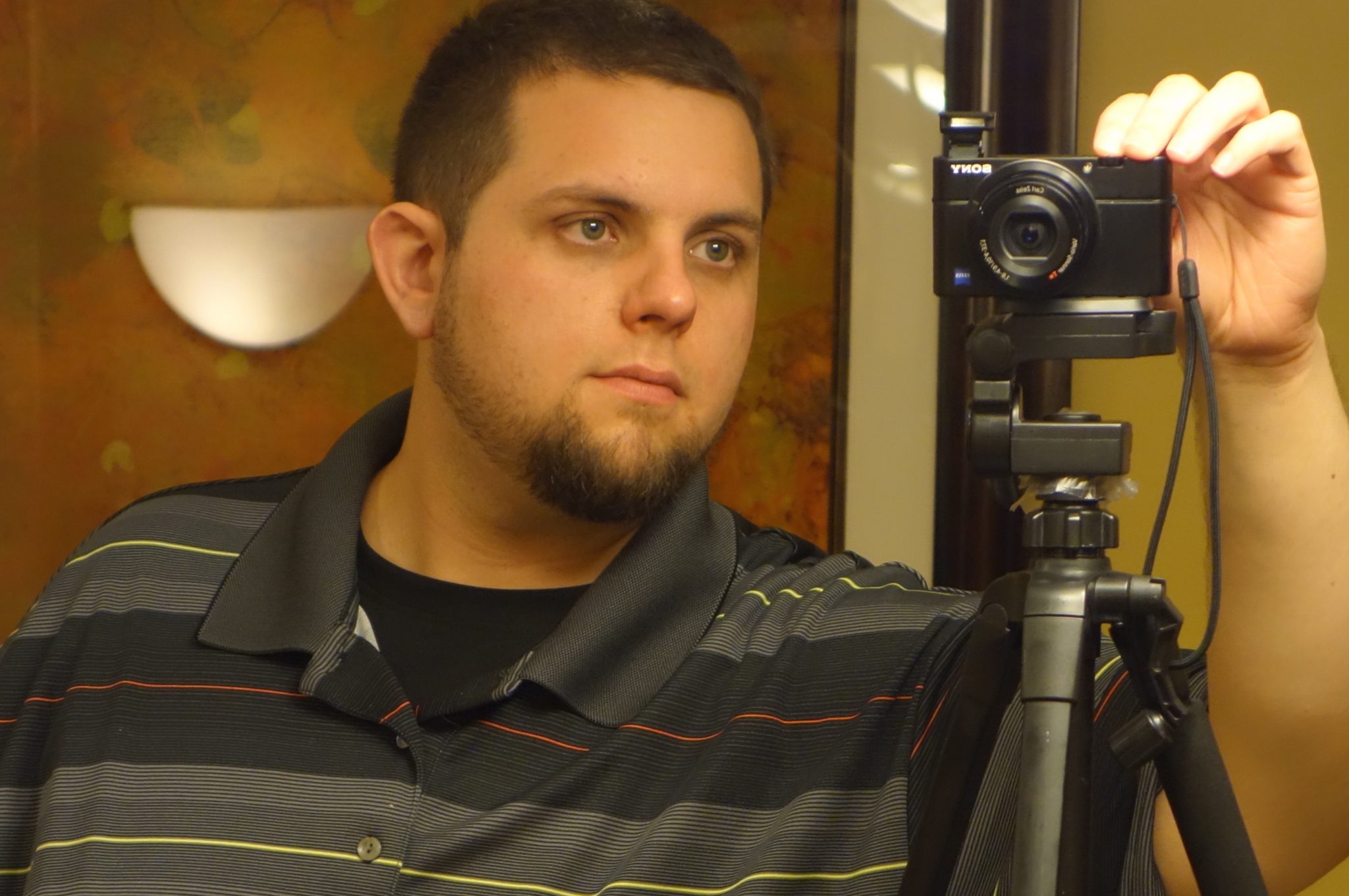 David has over 6 years of experience in the timeshare resale industry. He was originally hired on for a timeshare sales position, but his innate passion for technology and marketing has proven to be a useful addition to the team's marketing efforts. David writes and produces many of the educational timeshare articles and videos that are released by our company, so feel free to check out the blog and share it with your friends!
Licensed Real Estate Agent