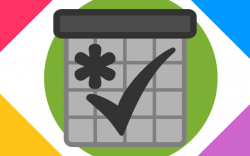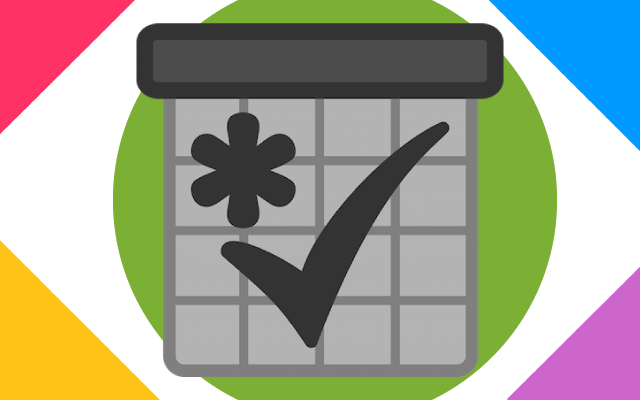 So, you've been on some great vacations this year, and like the skilled timeshare user you are, you've book all of your HGVC points as early as possible to lock-in your most sought-after vacation times. What happens when that traveling itch just can't be satiated with the amount of points you currently own? Are you destined to lose out on your fun in the sun, or time with your family? Good news! We've taken some time to document a few of the easiest, and cost-effective, ways to scrounge up a little more vacation time. So, let's take a look…
Open Season
Arguably the easiest way to add some additional vacation time outside of your Club Points, is to book an Open Season reservation. You can book open season by simply paying cash for your reservation, but these bookings are limited to check in 30 days or less from booking date, so you'll have to plan in close proximity to taking your trip. Feel free to call the Hilton Reservations hotline and inquire about availability, so you can see if this would be the best option for you.
Borrowing Club Points
Another economical strategy is to simply borrow points from your next use year. Thankfully, with Hilton, it doesn't cost you anything extra to borrow points. For example, if you own a 7,000 point ownership you can access up to 14,000 points in one calendar year. This breaks down to be 7,000 points from your current use year, and 7,000 points from the following year.
Keep in mind, for our example above, you can only do this trick once every two years, but it does allow you to have literally double the reservation power, if you're okay with paying next year's maintenance and not taking a trip.
Utilizing Trading Companies
RCI does offer weekly rentals, but you won't be able to see them with Hilton's online reservation portal. You'll need to call the Hilton Reservations hotline to find out about availability of those weekly rentals. RCI also has what's referred to as "last calls", which are typically left-over, unwanted rental weeks that are sold for a large discount.
Alternatively, SFX (sfxresorts.com) offers bonus weeks, and sell off weeks at huge discounts with the purchase of their diamond membership.
Think Smaller
If you have some pending reservations, you might be able to scale them back by booking a smaller unit size or a less desirable season, and use the savings to squeeze a bit more vacation time. Obviously this isn't ideal for many owners, but depending on the circumstances, doing a bit of pushing and pulling with dates and unit sizes could considerably extend the overall days spent on vacation without any extra cost. Just a bit of food for thought!
Buy More Annual Credits
Well, we wouldn't be a very great broker if we didn't at least mention the idea of just biting the bullet, and purchasing more annual HGVC points. With the other options mentioned above, they're great for satisfying that occasional need for more vacation time, but if you find yourself consistently wanting more vacation time every year, simply buying more points will ultimately be the cheapest way of filling your needs.
Also, if you choose to buy from us, we can generally offer you an additional year's worth of points simply by booking your desired vacation, and having you pay equivalent amount of annual maintenance along with the purchase price.
Conclusion
So, here we are, a few creative booking ideas, and a small pitch for our services! We hope you found some value in learning how to get more vacation time after your points are used for the year. If you liked this article, or have an idea for our next article, feel free to give us some feedback, or pay us the ultimate compliment by sharing with your friends on social media. Thanks for reading, and Happy Traveling!
View Our Listings