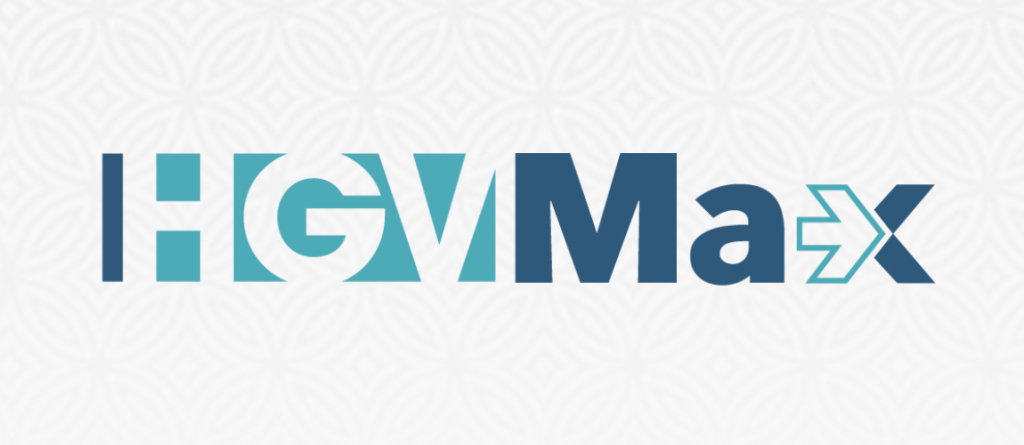 Hilton recently took the wraps off of their newest timeshare product, which they are calling HGV Max (shorthand for Hilton Grand Vacations Max). In this article, we'll be covering details regarding what the program is, who is eligible to join this membership, and if this new program offers value to new or existing Hilton Grand Vacations owners.
What Does HGV Max Offer?
HGV Max is a trust-based (non-deeded) Hilton Grand Vacations Club membership that gives you the ability to use points to book vacations at Hilton Grand Vacations resorts, Diamond Resorts, Hilton Vacation Club resorts, as well as access to exclusive benefits and discounts.
What Resorts Are Available With HGV Max?

Hilton Grand Vacations Resorts
Hilton's vast portfolio of Hilton Grand Vacations resorts are available starting at 9 months prior to check-out. Long-time HGV owners will know this booking period as Club Season, where deeded Hilton Grand Vacations owners can use their ClubPoints to book outside of their home resort.

Diamond Resorts
Hilton's recent acquisition of Diamond Resorts has spurred a flurry of speculation regarding how Hilton would integrate these resorts. With HGV Max, members of this new program will have access to book Diamond Resorts starting 6 months prior to check-out.
Hilton Vacation Club Resorts
Since Hilton's acquisition of Diamond, Hilton has announced the first five Diamond resorts that are to be rebranded as Hilton Vacation Club. This new vacation club will be offered as a mid-tier sub-brand in Hilton's timeshare offerings. HGV Max members will be able to book Hilton Vacation Club resorts starting 6 months prior to check-out.
Other Incidental Benefits
Exclusive Concerts & Events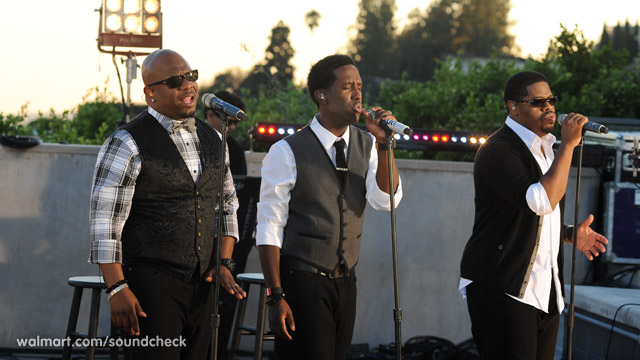 Hilton has announced over 4,000 events planned in locations that span the globe, featuring acts like Lee Brice, Carly Pearce, Joey Fatone and Boyz II Men as well as chef dinners, meet-and-greets with celebrities and more. These events will be exclusively offered to HGV Max members and their guests.
Complimentary Guest Certificates
Hilton has also mentioned, HGV Max members are able to receive complimentary Hilton Guest Certificates. Details of the exact number are not clear, but Hilton announced they will be based on Member tiers, which leads us to believe there will be extended benefits for owners of large amounts of HGV Max points.
Hilton Hotel Discounts
HGV Max members will get a 10% discount on the rack rate for reservations at more than 6,800 Hilton hotels and resorts.
Who Is Eligible To Be An HGV Max Member?
Currently there are 2 groups of people that can join HGV Max. All new purchases at a Hilton-branded sales office will be automatically opted-in to the new program, and HGV owners that have purchased from Hilton directly can pay an initiation fee of $7,000, an ownership change fee of $450, and an activation fee of $199 to become a member of HGV Max.
HGV owners who have purchased a Hilton resale on the secondary market are not currently eligible to join the HGV Max Program.
As A Current Hilton Grand Vacations Owner, If I Don't Join HGV Max, Does This Change My Benefits?
No, every benefit and feature that you've been able to use before will continue to work as it has before.
What Does This Mean For Availability For Current HGV Owners?
Due to the limited booking windows of the HGV Max program, owners booking within the Home Week Priority, Home Resort Priority, and Hilton Club Priority booking windows will see no changes at all.
For owners booking during the Club Season, or 9 months or less prior to check-out, it is possible for HGV Max members to compete for those bookings, but this situation would be identical to the new ownerships Hilton has been selling at the presentations for many years. Only with HGV Max points, there is a chance that these new owners would be booking at Diamond resorts and thus lowering competition for Club Season availability of HGV resorts.

Is HGV Max Worth It?
Any timeshare purchase is a very personal decision. You will have to weigh the benefits against the cost to determine for yourself, but strictly speaking in terms of value, it could be hard to justify the high cost and restrictive booking windows that come with HGV Max. Let's explore some of the factors you might need to consider before purchasing this program:
High Cost
Purchasing a resale Hilton timeshare on the secondary market is still a much better value than paying the extremely high costs of buying directly from Hilton, even when factoring in the extra benefits HGV Max offers.
It is stated on Hilton's website that, "The average purchase price for a new buyer is around $22,000. If you elect financing, additional costs apply". You can save over 65% off retail prices on the resale market. Over the lifetime of ownership, it can be hard to justify the retail prices when there is so little difference between Hilton resale vs retail.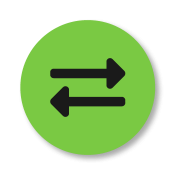 As for existing owners that are eligible to pay the $7,649 in fees to opt-in, if the main reason for buying into HGV Max is that you gain access to Diamond Resorts, it may not be worth it. As an HGV owner, you are always able to exchange your ClubPoints with RCI to visit Diamond resorts, with an approximate $199 fee. You would have to perform over 38 exchanges before the exchange fees would match the buy-in price of HGV Max.
Also, keep in mind the HGV Max Club Dues are $281 annually, whereas the normal HGV Club Dues are $193 as of 2022.
Short Booking Windows = Leftover Inventory
With the short booking windows for Diamond resorts, starting 6 months prior to check-out, most of the highly-desirable weeks will already be booked by the many existing Diamond owners, who will have many months of priority over HGV Max members.
Diamond Resorts May Be Underwhelming To HGV Owners
Hilton themselves has admitted Diamond Resorts will be a lower-tier sub-brand under Hilton's umbrella of timeshare offerings. The quality of many of the Diamond Resorts would not easily blend if mixed directly with Hilton's HGV resort portfolio. Currently, Diamond Resorts timeshare ownerships are worth very little on the resale market, with many owners wanting to sell to find the ownership has virtually no value.
Still Have Questions?
If you have any remaining questions or concerns regarding how Hilton Grand Vacations ownership works, please feel free to contact us. We have a team of licensed Real Estate agents that have years of experience with HGV ownerships, who would be happy to offer a free consultation.