Get advice from licensed real estate professionals about selling…
Are you in the throws of WorldMark timeshare bankruptcy? You are not alone. In 2010, the nation's poverty rate rose to 15.1%, which is one of the highest poverty rates the US has seen since 1993.  Average incomes are decreasing, and even with the real estate bubble officially busted, homes are more expensive than ever in America.
Foreclosure On the Rise
It's no wonder why we are seeing more and more timeshare owners, many that have purchased at full price from the developer, forced proceed with foreclosure on their property. Generally when paying retail prices, owners are forced to finance large sums of money at high, often compounding interest rates from the developer. This can be an expensive proposition that many owners fail to read in the mountains of paperwork hurled at them when buying at a presentation. This high priced loan is paid in addition to the regular maintenance costs that any owner pays.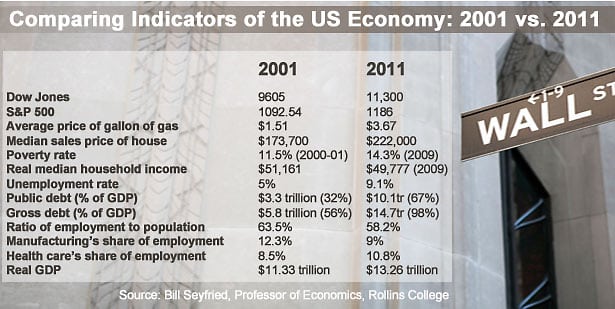 Why Resale Can Be a Safer Investment
Many owners who have purchased timeshare on the resale market were able to seek large discounts due to many factors including the inefficiencies of the timeshare sales presentation of large developers. It's estimated that it takes approximately 50-60% of the sales price of a retail timeshare to cover the marketing and sales costs incurred by the presentation model.
What to Do When You Can No Longer Pay
If you are facing a past due loan or Travelshare payment and need to get out, you have options. There are a few considerations to solving your problem:
1.) Don't pay upfront fees, regardless of what anyone promises.
2.) Seek out the current fair market value of your ownership as well as your current loan balance and dues owed on your account. Be realistic in your pricing, think as if you are buying an ownership, and find out just how cheaply you could buy the same or comparable ownership for on the resale market.
3.) If you have no loan, or you find your account in good standing, you can sell the ownership and in many cases put cash in your pocket.
4.) If your loan is close to the current resale value of your ownership, you may be able just call it quits, take the loss, but get out of the timeshare by selling at fair market value.
5.) If the loan exceeds the value by a small margin, there may be a buyer who will assume your loan obligations.
6.) If the loan exceeds fair market value by a large margin you can either seek refinancing to remove the Wyndham loan from the account, then sell the ownership to stop the maintenance fees, and continue to pay the difference between the value of the ownership and what it can be sold for, on a lower interest rate loan, or…
7.) You can default on the loan*, sacrificing your credit in the process unfortunately.
As with any choice as serious as this, it is advised to seek help from licensed professionals when making your decision. Speak to a licensed brokerage that will consult with you about what your options are for your particular situation. Feel free to contact us for more information about WorldMark by Wyndham foreclosures.
*Disclaimer: Financial and legal professionals should be consulted prior to defaulting on any financial arrangement. 
Selling Timeshares, Inc. is a licensed real estate brokerage but does not offer legal or financial advice. Scenarios mentioned are only options that our clients have used in our years of experience in timeshare resale.