What is the Waitlist?
As a WorldMark by Wyndham owner you are entitled to be placed on a wait-list, if the reservation you are looking for is not currently available. This can be a very useful tool given that all cancellations are offered to owners on the waitlist before they are put back into the general inventory of vacancies. You can further leverage your booking power by placing yourself on waitlists for multiple resorts surrounding the area you wish to travel to when booking last minute or in high season at desirable locations.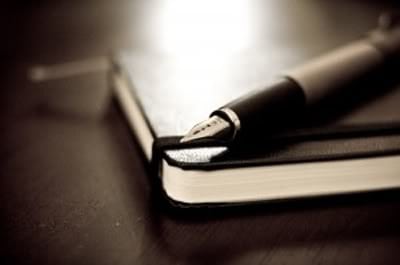 How does it Work?
Call the Vacation Planning Center and ask to be added to the wait list, you cannot do this online
Give the counselor the resort / date information
The counselor will ask what the minimum number of days you would like to be notified for
The counselor will then place you on the wait list, there are three probability levels:

Level 1 – Very good chance of confirming the reservation
Level 2 – Roughly 50/50 chance of getting the reservation
Level 3 – It's possible, but make alternate plans as the chances are slim

Once your waitlist request confirms, you can choose to have the Vacation Planning Center contact you by either  phone or email and you'll have until 9pm Pacific Standard Time the following day to confirm before the space is offered to the next person on the waitlist. You can even set up auto-confirmation so you don't have to receive a call or email.
Want to increase your chances of getting your reservation?
Waitlist for a specific month or season (up to a 90 day block of time) – your chances are good that you will get the request
Waitlist for several resorts / dates – you are allowed to have up to 8 requests pending at a time
Consider asking for auto-confirmation so that you don't miss a phone call and lose out on your reservation