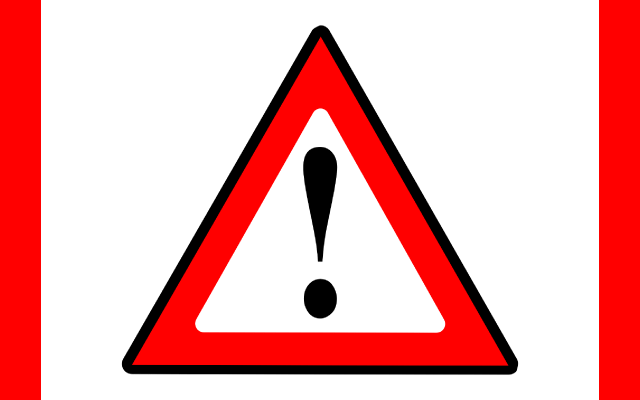 Paying closing costs when buying a timeshare probably doesn't make you feel warm and fuzzy inside, but rest assured, you're much better off paying them now than risking the success of the transfer. In this article, we'll take a short look at what closing costs are for, and why you should choose to pay them.
What Are Closing Costs?
Closing costs can be comprised of a few different fees. Each ownership will have it's own requirements for transfer, set by the developer of that resort or vacation club. Generally closing costs will cover escrow and title search services as well as the fee that the developer charges for their part of the transfer process. Sometimes these figures are written into your purchase agreement separately, and that's really just up to how the contract is written. This is why it's important to work with a reputable broker to ensure all costs are clearly disclosed in writing before the transfer has begun.
Why Should I Pay Closing Costs?
Having a title search performed ensures the ownership in question matches what you expected to purchase. Does the ownership have a loan? Did the owner make a mistake on the view that they have? How many points are left for the current year? These and many more questions can be answered by a title search.
Escrow is most likely the most important part of a closing company's role. They will hold the buyer's initial deposit, until the seller's account  has been verified, then collect the final payment and hold the full sum in an escrow account for the term of the transfer. This ensures the seller doesn't take off with the buyer's funds, and makes a buyer much more comfortable when submitting their payment.
If you have any remaining questions regarding closing costs or timeshare resale transfer in general, feel free to contact us for more info.
Continue Reading
View Our Listings