Full Transcript
Hi, I'm David from SellingTimeshares.Net, and you're probably watching this video because you're curious about Hilton Timeshares, and want to know more about their value on the resale market.
So, in this video I'll try to give a rough idea of what to expect on the resale market.
What is A Resale?
The Value of A Particular Unit
As you may know, each owner initially purchases a specific Home Week, and their week is allocated points based on the resort, unit size, and season.
Based on these attributes, ownerships will vary in value. Market prices can also fluctuate from year to year or quarter to quarter, and to make it even more complicated there's one more huge caveat, that we're saving to explain until the end of this video. So to get it out of the way, and disappoint you now, we'll just let you know we won't be including any exact numbers in this video, but we will be adding a link to our current Hilton timeshare listings, where you can see up-to-date prices on Hilton timeshare for sale right now.
The Huge Caveat, Right of First Refusal
HGVC units aren't likely to experience this problem, as Hilton ensures the owner's value through the process of buying back units that sell for too little. This means, buyers will choose to offer sellers a higher offer than what Hilton will offer, if they wish to successfully transfer the ownership.
If you'd like more info, check out our YouTube video on Right of First Refusal and learn more about this interesting twist on how Hilton resale value is determined.
Also, please like and share this video if you found it helpful, or subscribe to our channel if you'd like more educational timeshare videos like this one!
Thank you so much for listening and happy traveling!
Written and Edited by:
Marketing & Web Design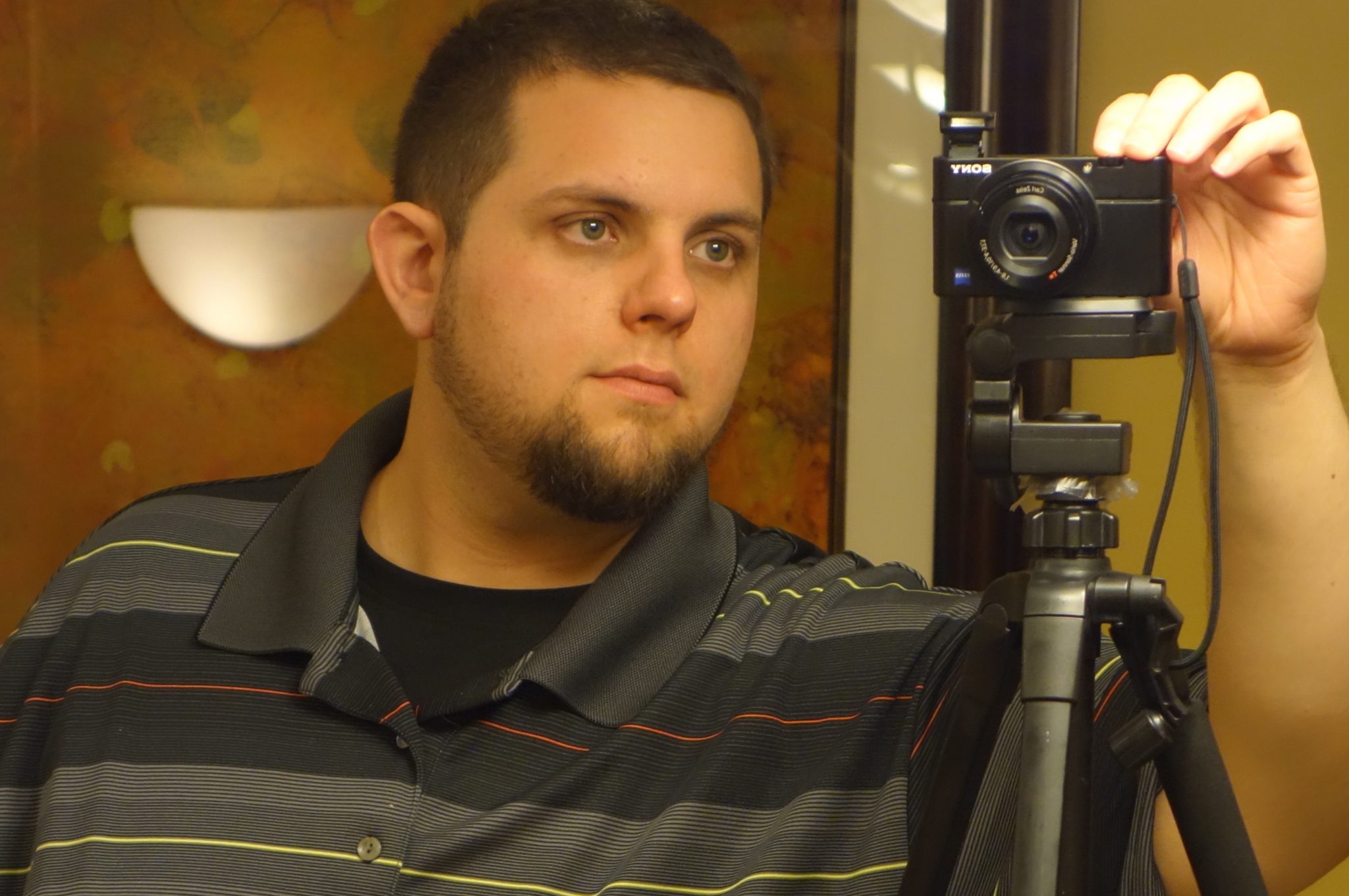 David has over 6 years of experience in the timeshare resale industry. He was originally hired on for a timeshare sales position, but his innate passion for technology and marketing has proven to be a useful addition to the team's marketing efforts. David writes and produces many of the educational timeshare articles and videos that are released by our company, so feel free to check out the blog and share it with your friends!
Licensed Real Estate Agent