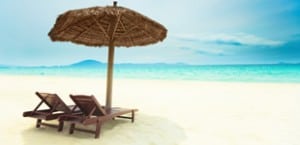 Hello and welcome to the new Selling Timeshares Blog! This blog will feature resorts that we offer, helpful tips on selling, buying and owning timeshares, travel info and articles and the low-down on some of the biggest resorts all over the world!
Our goal is to add to your experience of selling or buying a timeshare. We would like you to know about the different timeshare resorts that we offer, what makes them unique and what you can expect once you're there!
We'll also be adding great articles on travel tips, new attractions, or points of interest in and around the areas where you buy.
Keep checking back so you'll be in the know about any specials, or last minute deals that pop up. Plus as an added bonus, for those in the know, we will be doing contests and giveaways for vacations and much more!
So join us! There is no better time than now to find the timeshare of your dreams and everything that goes with it!
————–
Contact Selling Timeshares, Inc. for more information about buying or selling Club Intrawest Points, Disney Vacation Club, Royal Resorts, Westin Timeshares, Fairfield by Club Wyndham Points, Hyatt Timeshares, Marriott Timeshares, HGVC Points and WorldMark Credits on the resale market.