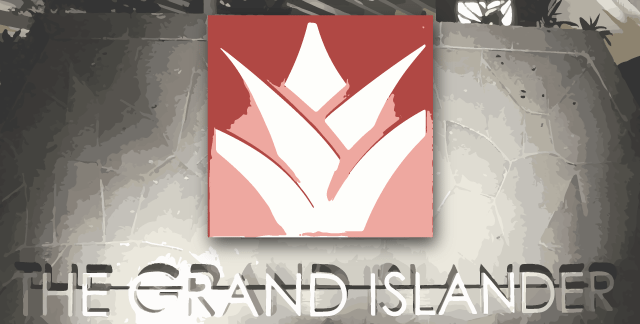 When I was offered the chance to take my first trip to Hawaii, I knew Hilton Hawaiian Village was the place I wanted to stay. Upon learning a week at the freshly-opened Grand Islander had become available to book, I knew I was in for a very special vacation…
---
So, I flew down to Hawaii's capital city for a week of fun in the sun, and adventure!
---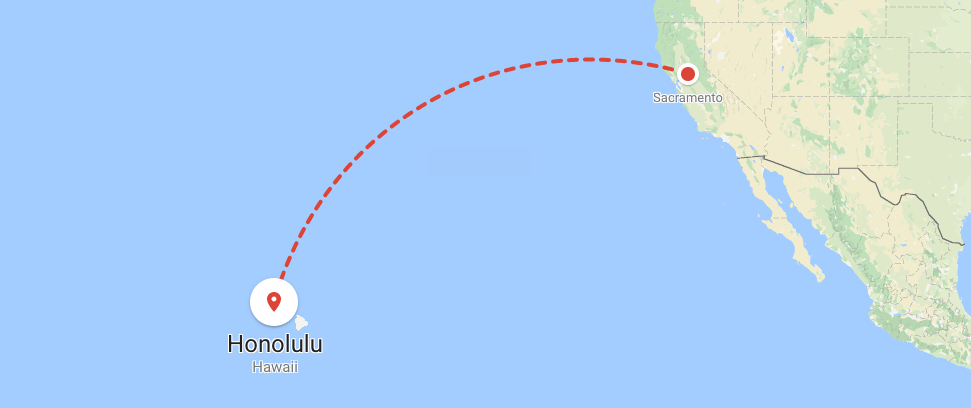 ---
As soon as I saw the island of Oahu, it was clear the backdrop of the trip was going to be pure paradise.
---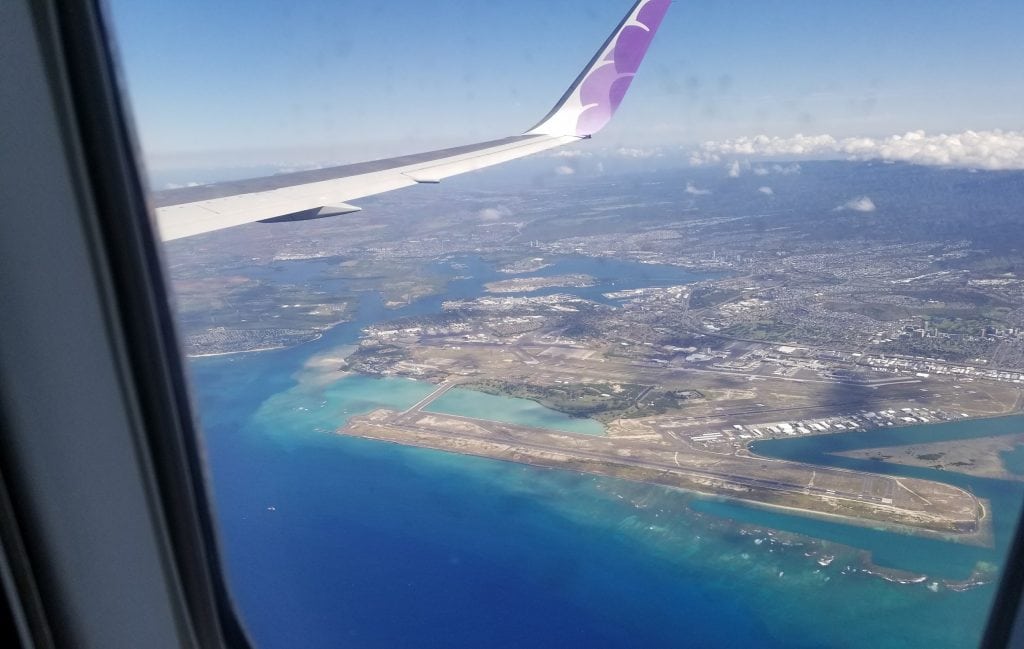 ---
After a 20 minute shuttle ride from the airport to the Grand Islander resort, both myself and my guest were truly impressed with the design and feel of the resort.
---
---
We arrived over 5 hours early for check-in, so we dropped our bags at the front desk, and explored the Hilton Hawaiian Village.
---
---
As we wandered along the beach, we grew hungry and chose to patronize a local surfer-cafe called Steak Shack,
which for my money, was the best valued meal we had all trip, and delicious to boot!
---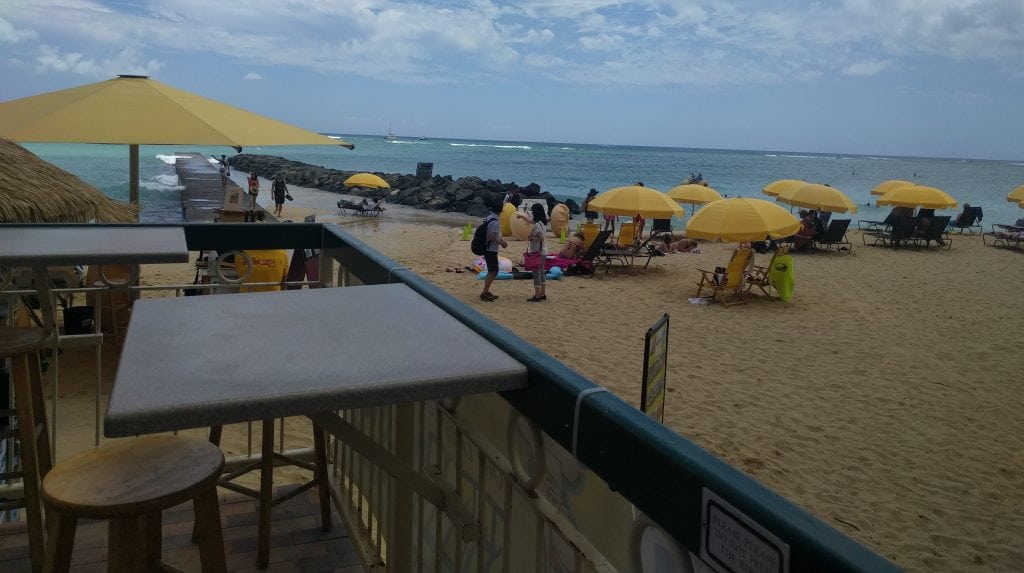 ---
Good News! Our room is ready, and we were even given a box of cookies and champagne for our wait, even though the official check-in time is still hours away.
---
---
The Grand Islander is also right next to the Ala Moana Center, one of the biggest malls you will ever visit, where we got lost quite a few times while shopping!
---
---
Of course, we had to take some time out to visit the Honolulu Zoo on Waikiki Beach, which was about a $7 Uber ride away, and just $14 per Adult.
---
---
I'd also highly recommend taking a bus to the North Shore and checking out the Polynesian Cultural Center, it was a full day of learning, hands-on activities and great buffets.
---
---
We also spent a lot of time at the infinity pool on the 3rd floor of the Grand Islander. We felt so spoiled to have our own exclusive pool, complete with lockers and showers, just an elevator ride away from our private suite.
---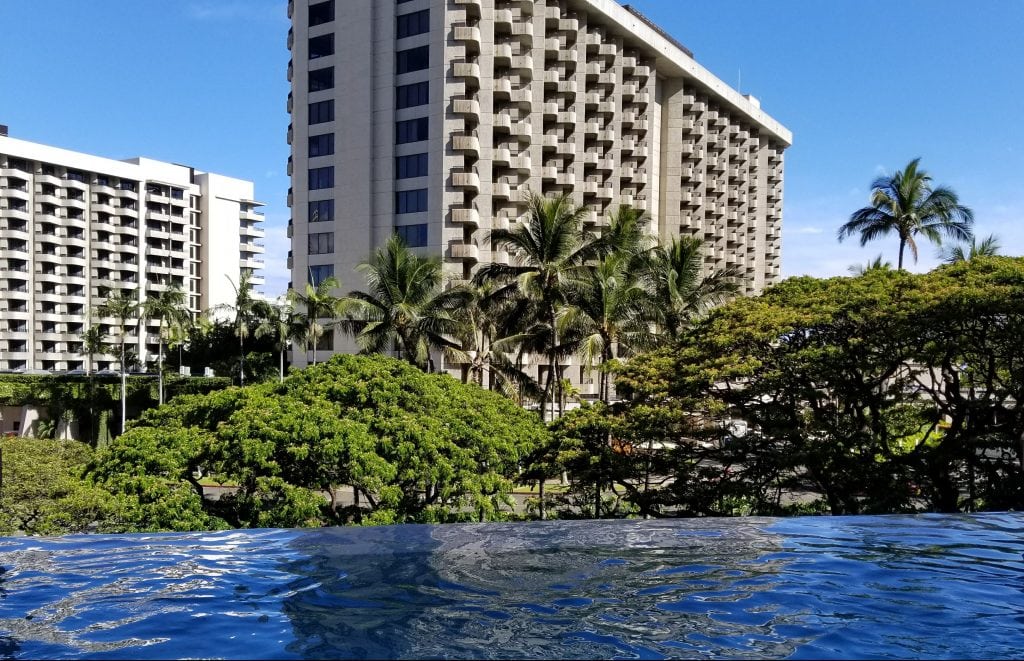 ---
I can't encourage you enough to experience this place for yourself, and feel the Aloha Spirit!
---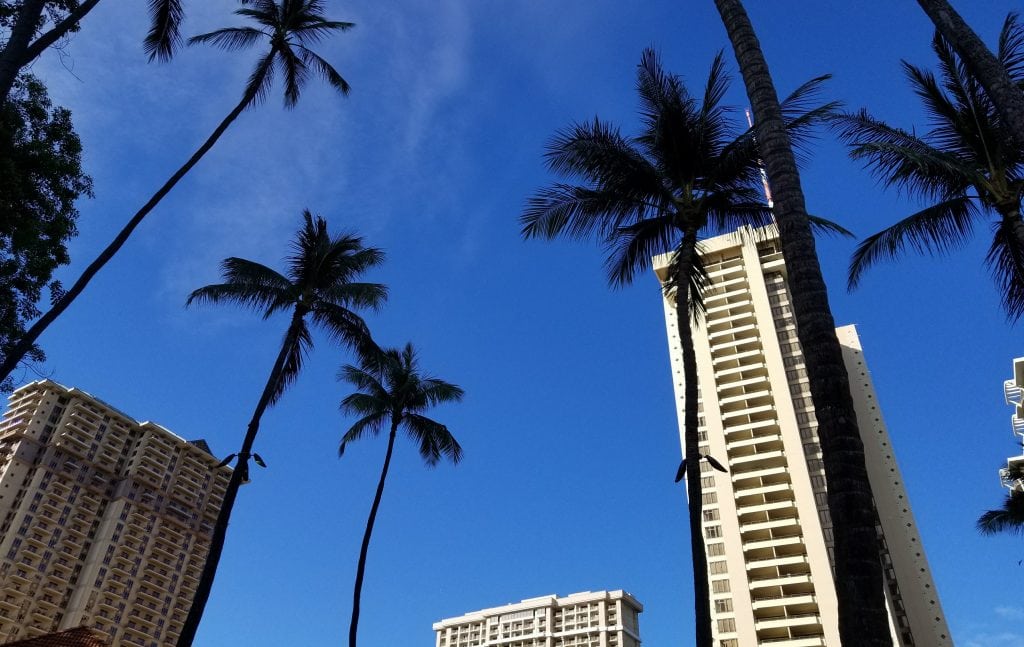 ---
Thank you for reading, and Happy Traveling!
---