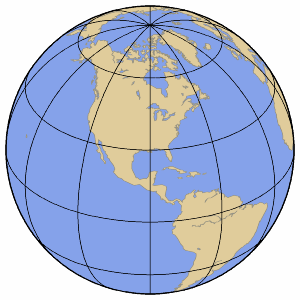 Although Hilton is one of the leading timeshare clubs, they have made their product even better by becoming affiliated with RCI. Through utilizing your RCI membership, you can reserve vacation time at over 6,000 resorts outside of Hilton's own network of resorts. In this article, we'll teach you how to achieve your dream vacations through using RCI.
Hilton owners enjoy a very flexible points system when reserving within the Hilton Grand Vacation Club system, allowing them to book at over 45 different resorts across the globe. Also, you are able to trade your points with RCI for access to additional resorts or availability outside of the Hilton network.
Confirm First
With access to RCI, owners can know if they will be able to exchange their points for a specific property and time of the year before they get off the phone with Hilton's reservation line. Thankfully, RCI offers confirm-first for HGVC owners, allowing you to view what inventory is available prior to depositing your points.
Due to the fact that each trade is performed on a first come first serve basis, all trades are subject to availability. RCI has more properties and more users than any other exchange company making their database far more extensive than any other company. This means you will have a huge number of locations and weeks to choose from.
Tight Integration with RCI
As an HGVC owner, trading is a very simple process. RCI offers tight integration with Hilton's own reservation hotline, allowing owners to confirm and book weeks directly from RCI's inventory. Many other clubs do not offer this type of integration, meaning you will have to contact RCI directly to perform your trade.
In conclusion, Hilton Grand Vacation Club offers one of the most seamless trading experiences in the timeshare industry. By understanding the basics of trading, you can greatly extend your booking power and get the best value out of your ownership.
If you have any remaining questions about HGVC or just trading in general, feel free to contact us.