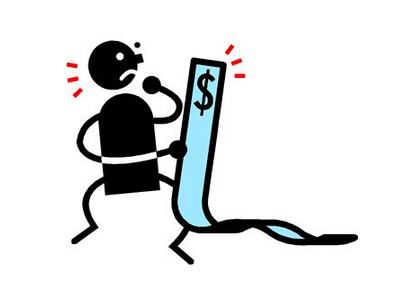 When planning your Hilton travel vacation, it's easy to only consider using your HGVC points for booking the HGVC resorts. However, there are additional uses for your points outside of simply booking the location. Using HGVC points to pay for travel expenses can be a great way to use points prior to needing to be banked or rescued. So, within this article we will go over some of the most crucial creative ways to use your points and help you get to your destination with the least impact on your wallet.
Paying for Airfare
When traveling to your chosen vacation spot, it's commonly the expectation that you will fly in to your location as it is usually the quickest and most convenient way of getting around the country. With your HGVC points, you are afforded the ability of using your points towards your airfare itself. This allows you to condense your budget further by not needing to budget monetary costs of the flight, but instead can factor it into your total which are accumulated in the same increments each calendar year. This allows for more consistent cost planning and can be a great benefit for the traveler who enjoys souvenirs or indulging while on vacation, as it frees up additional funds to do just that. On top of avoiding paying directly out of pocket, you are able to take advantage of the competitive pricing from a large bulk of major airlines such as United, Delta, Hawaiian Airlines, JAL and more.
Renting an RV
Perhaps you are not looking to arrive at one specific destination during your annual vacation and instead would like to take to the road and see the hidden gems the country has to offer. Luckily, you can also rent a recreational vehicle for you and your family to take an incredible road trip to visit any desirable stops along your way. You can not only use your points to purchase an RV rental, but can also pair it with airfare in the event you want to take an extended driving trip and fly home when you reach your destination. Reservations can be made with both current year points as well as borrowed points, so you can be sure that you have all the time you need to trek across the beautiful country. It is good to keep in mind that rescued points cannot be used towards RV rental, however.
Having these additional features to take advantage is a great benefit of being an HGVC member, and can alleviate some of the cost of traveling to your trip destinations. Whether you are flying to a resort or taking a family trip across the country, these usage alternatives are sure to help your trip unfold in an unforgettable way. If you have any additional questions about using your points to achieve the dream vacations you've always wanted but thought you couldn't afford, feel free to contact us.