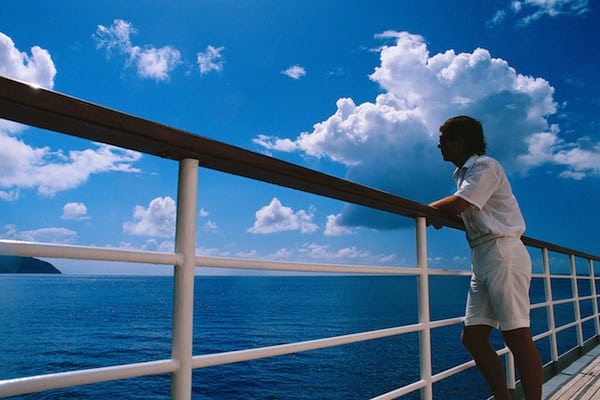 With your Hilton Grand Vacation Club membership, you always have an extensive selection of luxury resorts to choose from. However, outside of using your points for Hilton resorts, there are other options for taking an exciting vacation with your family. One of the more underutilized ways to book your vacation with your HGVC points is with a cruise line, which can be a fresh, new way to experience your vacation.
How to Book
Booking a cruise line is a very simple process. As with booking resorts, cruises cost a certain number of points depending on the length of your stay and the number of staterooms. Depending on the carrier, you will have various lengths of time for which you can plan your cruise, but commonly you are able to book in 3, 5, and 7 day intervals. The exact point value for each cruise is determined by the carriers themselves and can fluctuate depending on the carrier's availability so be sure to shop around to find the best deals for your points. The amounts do tend to be very similar to resorts, with cruises ranging on an average of 6,000 to just over 12,000 points for 3 to 7 days, respectively. This should give you a general idea of how much of your points you will be looking to spend each time you attempt to book your cruise.
Cruise Line Options
With your HGVC points, you have access to all of the premier cruise lines, such as Royal Caribbean, Carnival, Celebrity Cruises, Disney Cruise Line and many more. With this extensive selection, you have flexibility with booking your itinerary so it can fit into your specific points budget. One of the largest benefits of having such a robust selection is the fact that you have additional locations available to you on top of the locations you can choose from when booking at a landlocked resort. With locations ranging from Denmark to Panama, you can mold your cruise vacation to each season and personal preference. Through your HGVC network, you have access to over 150 cruise vessels visiting almost 2,000 different ports, so your sightseeing options are almost limitless.
If dynamic traveling across a vast ocean to new and exciting locations sounds like your travel preference, then consider investing your Hilton points into an unforgettable cruise for your next vacation. If you have any additional questions on how to book a cruise with your HGVC points, feel free to contact our licensed agents.