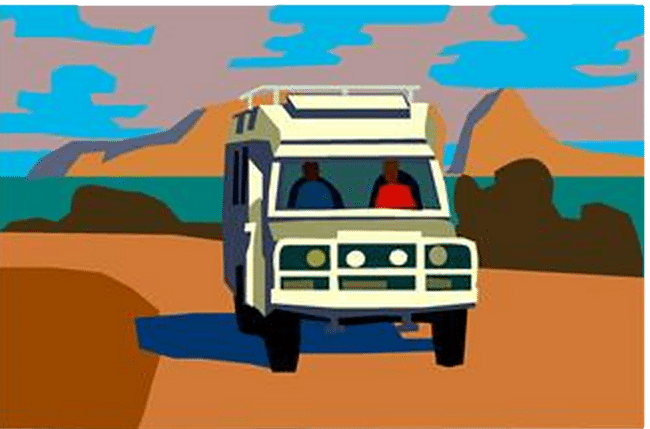 When using your Hilton points, you will find that they are extremely dynamic and their uses extend far beyond booking resort time. If you are feeling more adventurous with your upcoming vacation, and you want to do something more than visit an HGVC resort and enjoy theme park or food-based attractions, then within this article you will find how using HGVC for guided tours can be the right spice your vacation life needs.
What is a Guided Journey / Tour?
Hilton's guided tours are provided by Tauck, one of the most prominent and popular guided tour companies available. These guided tours consist of a myriad of different travel means. This ranges from land tours and safaris to river boats and cruise tours. You are able to embark on a journey within over 70 different countries with well-qualified and knowledgeable tour directors, who will educate and introduce you to the various wonders that the current locale has to offer. This opens up a wider insight to the area and allows you to take in sights you would not have been able to access otherwise. They also specialize in family excursions so you are able to bring the entire family along to share in this unforgettable experience.
How to Book
Booking is a very simple process involving converting your points. You can use current-year, borrowed or deposited points to redeem for Tauck travel certificates that you are able to use to book your adventure. Rescued points are unable to be used, as they lose access to this and various other additional benefits of your Hilton points. The conversion rate as of the current calendar year is 2,125 points per $250 certificate, and 4,250 per $500 certificate, which should give you an idea of the funds that you are able to budget.
Now that you understand what Tauck guided tours have to offer, and how they can provide a welcome change from typical resort vacationing, you are able to be more flexible with your travel plans and keep your trips an adventure. If you have any additional questions regarding using HGVC for guided tours, feel free to contact us to speak with one of our licensed agents.