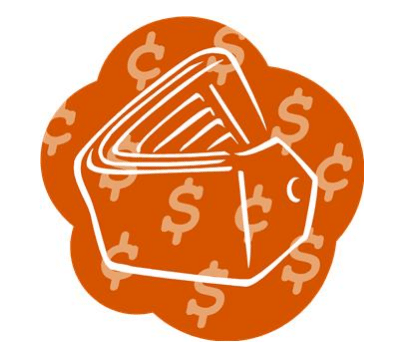 Congratulations on your Hilton Grand Vacation Club (HGVC) resale purchase. If you're new timeshare ownership does not have any points available until next year, you can still take a vacation using HGVC and RCI with no points. Both RCI and HGVC have great options available to owners that don't require your current use-year points.
Speak With Your Agent
When purchasing your resale, ask if your broker will book a reservation for you if you pay their annual maintenance costs. In many cases, HGVC brokers can accommodate you by booking your reservation in another account and providing you a guest certificate.
Open Season
Available to Hilton Grand Vacation Club members and their family, Open Season allows members to reserve a room within 30 days of the check-in date without the need to use their points or upgrade. Open Season allows members to pay cash at daily rates for available units of any size.
These rates are going to be far less expensive than any comparable hotel room. If you don't have available points for 2014, pay the club fee of $130 and you will have access to the HGVC Open Season benefits.
RCI Extra Vacation
Learning how you trade with RCI as an HGVC owner is another great way to get the benefits of timeshare ownership without using your points. For as low as $399 per week, you can enjoy a vacation through RCI that does not require you to trade in your points. These week-long packages can be paid for with cash and there is no need to wait until 30 days prior to your check-in date. If you're feeling generous, you can give away an Extra Vacation as a gift with a Guest Certificate of your own.
If you are not looking to book a full week, members can book nightly at highly competitive prices. In fact, if you find the same rental vacation for a lower price, RCI will credit you back the difference. With such great prices and the ability to book as many Extra Vacations as you like, you may be taking more vacations than you thought were possible.
For more information on the benefits of HGVC timeshare ownership or RCI membership, we are available for a free consultation.