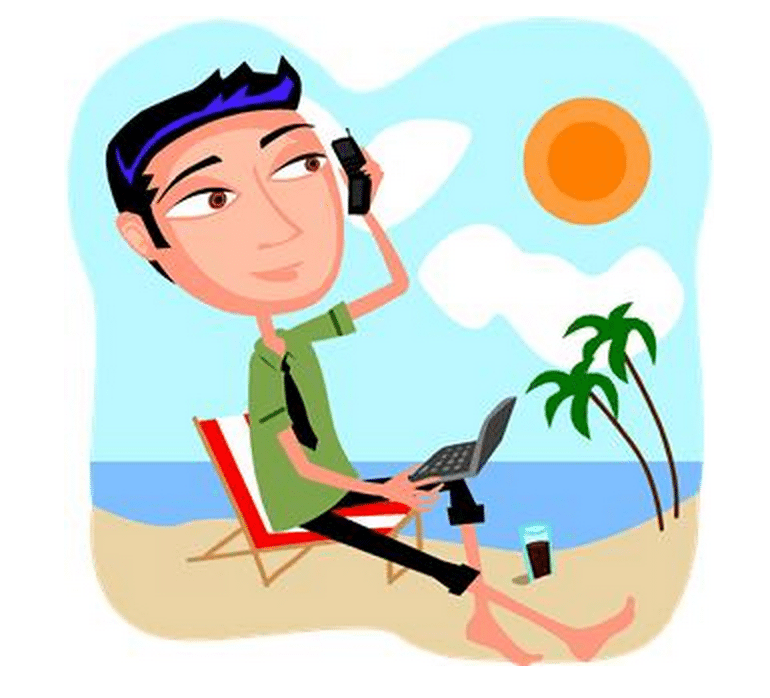 So you are planning for a trip abroad, possibly performing a timeshare exchange to one of the many international timeshares offered, and you want to know if you'll be able to use a mobile phone while you are out of the country. Due to some fundamental differences in mobile networks overseas when compared with our own local networks, it can be a challenge finding a service and phone that works for you while you are traveling. By understanding the full extent of your options you will be able to have the coverage and convenience you are looking for during your international vacation.
Using GSM (AT&T / T-Mobile) Phones
GSM coverage tends to be more available overall, spanning across about 220 different countries, making it more readily available for you to use when traveling to a variety of different areas. T-Mobile and AT&T are the most popular providers allowing the GSM operating standard. Not only is the GSM frequency more widely accessible on a global scale, but AT&T and T-Mobile tend to have more affordable data and call/text plans which you are able to take advantage of during your trip overseas.
Using CDMA (Verizon / Sprint) Phones

Mainly provided by Sprint and Verizon, CDMA has the benefit of having dense coverage in the US, Canada and China, but outside of that the network coverage spans to just over 40 countries. This number pales in comparison to the network range of GSM phones, but the majority of Verizon's flagship phones include a "dual-mode" which allows you to take advantage of a GSM radio built into the phone. This, in turn, increases your network availability, and is available on a vast majority of popular phones such as newer model iPhones. Sprint has a smaller array of dual-mode phones, so because of this it is important to confirm that your phone model has the ability to take advantage of both CDMA and GSM for maximum network availability.
Now that you understand the existing alternatives for your mobile phone network while overseas, and the differences between them, communicating whenever necessary will be a simple task. If you have any additional questions about using CDMA and GSM phones abroad, feel free to contact us.