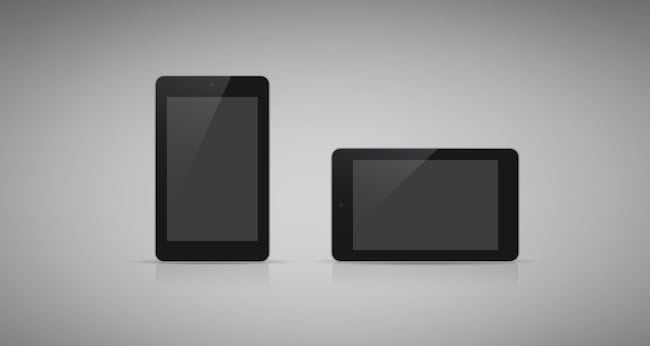 Starwood Hotels are currently making a distinctive new addition to their brand by incorporating their Aloft Hotel in Manhattan and in the Silicon Valley with the ability to bypass regular check-in and use your iPhone or Android phone as your room key. This addition marks a milestone in travel convenience, making the transition between reservation and check-in a more seamless experience.
Starwood's App
Reports state that the feature will operate from the Starwood app, which will send a message to your phone containing the virtual key. This key can then be used to unlock your designated room door with either a tap or twist of your mobile device via Bluetooth. This is a step above the mobile check-in offered by Marriott, which allows customers to use their mobile devices to confirm their check-in at the hotel, and then go to an entirely separate customer service desk to pick up their physical keys.
Compatibility
As far as overall compatibility, phones that are compatible include iPhone 4s and above, as well as any Android phones running firmware 4.3 and above are confirmed to work with this upcoming new feature. This comes as no surprise, as 4.3 is the most widely used Android firmware with 4.4 still continuing to roll out, and iPhone 4s is the earliest phone model still able to receive the latest iOS update.
With Starwood taking this next step in streamlining the check-in process, the reception is an important facet to consider. If the feature proves to be successful and widely enjoyed, it could mark a new age for hotels, who have slightly stagnated with the level of modern technology applied to their services. If you are in the area for either of these locations, be sure to keep on the lookout for this fresh addition to Aloft Hotels.