Timeshares are too expensive, and offer a poor value to the owner.
BUSTED!
When the salesperson at the presentation you're attending sells you a property that is marked up by 300% of the resale value, then finances the purchase at a high interest rate over 5 to 10 years, timeshares can be a very poor value. Thankfully resale timeshares can be bought for such a reduced price, many clients can purchase their ownership in cash, and thus beat both of the high costs of doing business at the presentations.
If I don't like it, I can just sell back to the resort.
BUSTED!
Only the top-tier name-brand developers will have Right of First Refusal (ROFR), which can help stabilize your resale value indirectly, but the developer won't just buy the ownership back. You'll have to sell the ownership first, then the developer can choose to match that price or not, but with or without ROFR, you'll still have to do the work of selling the ownership on the open market. You can learn more about this subject with our Right of First Refusal Video.
I got a great deal on a timeshare!
BUSTED!
Only if you bought it on the resale market… Even if you negotiated the 50% off the prices at the presentation, you'd still be better off buying the resale market.
Watch our video on The Truth About Timeshare Presentations for more info.
Timeshares are an investment vehicle.
BUSTED!
Timeshares are not considered a financial investment simply because owning the property does not offer a financial return. Timeshare ownership should be viewed as simply a vacation experience that allows you to book at resorts not normally within your budget.
My timeshare value is worthless.
BUSTED!
Some companies will try to convince you that your timeshare has zero resale value in order to get you to give the ownership away, or even pay them to take it. These companies use unethical marketing materials, and generally prey on the elderly to get their inventory.
Timeshares have a fixed vacation week, who wants to vacation at the same place, and the same time every year?
BUSTED!
There are many timeshares that offer either a points-based reservation system, where you can choose a different resort and vacation time each year, or at least a floating week system, where you can choose what week you want at the same resort each year.
Points-based Timeshares never have availability, and tons of black-out dates.
BUSTED!
While the reservations systems of all points-based timeshares are not created equal, the name-brand timeshare developers are required to carefully balance selling new timeshare points packages with developing more units or resorts to ensure availability for all owners. Keep in mind though, it's always best to plan ahead. No matter how many units or how few owners, christmas or 4 of July week will always be difficult to book at the last minute.
Sitting through a high-pressure sales presentation is the only way to safely buy a timeshare.
BUSTED!
As long as the resale company you're dealing with is a licensed Real Estate broker in the state of their operation, and uses a third-party closing company that is licensed, bonded, and insured, the risk of buying on the resale market can be completely mitigated.
Written and Edited by:
Licensed Real Estate Agent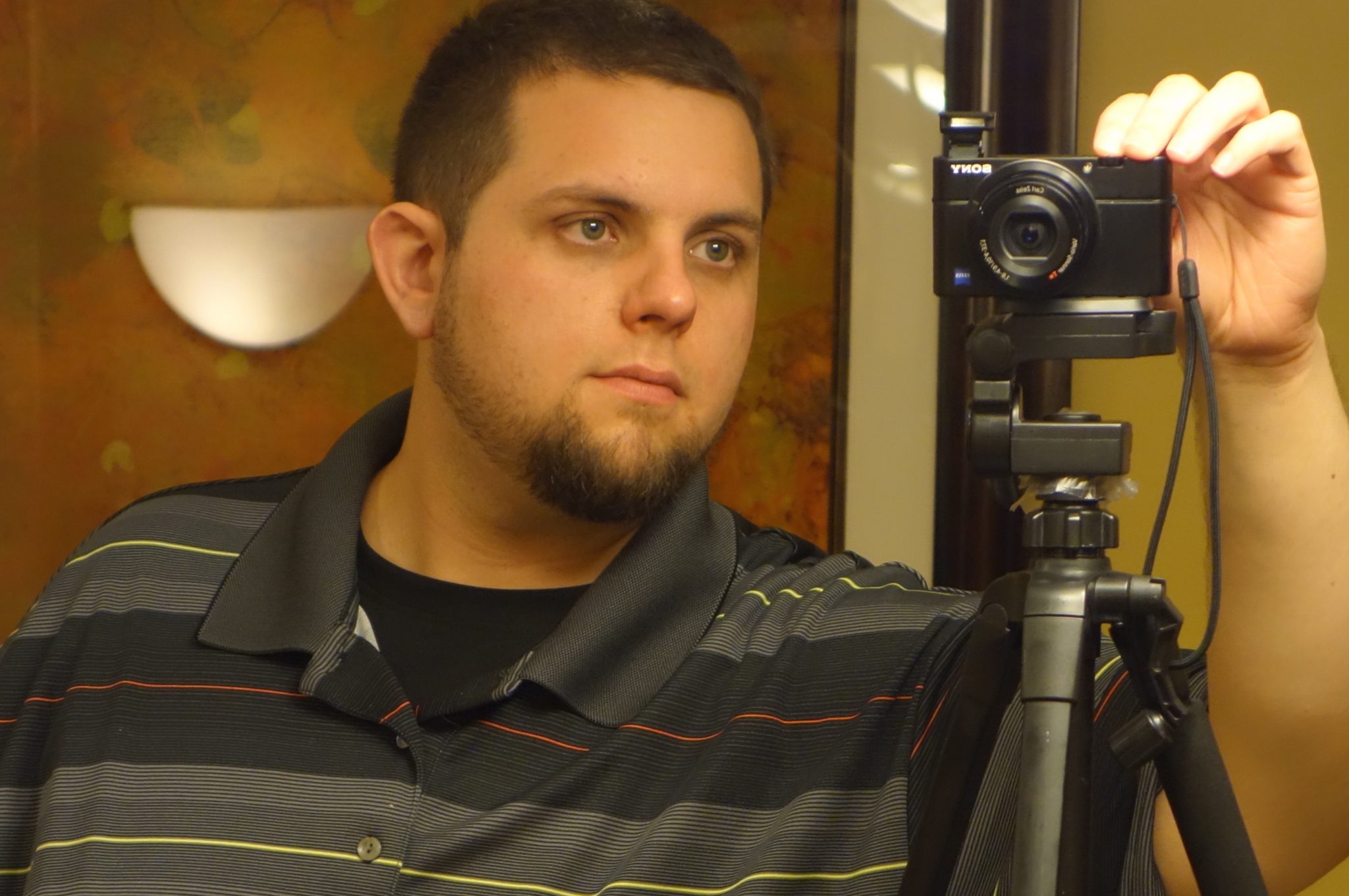 David has over 6 years of experience in the timeshare resale industry. He was originally hired on for a timeshare sales position, but his innate passion for technology and marketing has proven to be a useful addition to the team's marketing efforts. David writes and produces many of the educational timeshare articles and videos that are released by our company, so feel free to check out the blog and share it with your friends!