Companion Article
Are you a Marriott Timeshare owner trying to get the most out of your ownership, or just interested in becoming a member? Read on to find some great tips and tricks to utilize your Marriott Vacation Club International timeshare ownership to the best of your ability.
1. Buying Your Preferred Location
Due to the fact that Marriott works on a weeks based reservation system, you will want to make sure to invest in the specific location you and your family will want to travel to regularly. You will have the option to trade with II and travel to new destinations, but this can cost you trading fees.
2. Buy the Season You Want
The only way to be guaranteed your desired time of the year is to buy the season you want when initially purchasing your ownership. Even if your were to buy destination club points at full price from a presentation, you are not guaranteed a season or location unless your underlying contract is deeded to your desired season.
3. Book Early
The best way to get your desired week is to book early, and beat other owners to the punch.
When you own one week you can book 12 months in advance, but if you happen to own 2 weeks or more you can book 13 months out if the reservations are booked concurrently or consecutively.
4. Lock-Off or Not
Decide whether to use full unit or lockoff at the time of booking. Many properties may allow you to lock off after booking, but for example Marriott's Shadow Ridge have dedicated lock off units which means you may not be able to get a lock off unit.
5. Deposit Early When Exchanging
Your best shot at getting an amazing exchange is to deposit your week well in advance to your desired travel date.
Marriott Vacation Club is affiliated with San Francisco Exchange as well as Interval International, both are leading exchange companies that allow owners to trade with over 2,000 resorts internationally.
If you've purchased from Selling Timeshares, Inc., you may be entitled to a complimentary diamond SFX membership.
If you have purchased with someone else, we can arrange for $299 for 2 year membership.
If you deposit early both II and SFX might offer accommodation certifications for extra vacations that can be redeemed for a nominal fee.
6. Special Needs Accommodations
If you require special accommodation make sure to contact Marriott reservations department or the resort itself. Marriott is well known for being hospitable and will make every effort to arrange accommodations for special needs owners.
7. Getting The Best View
Some properties, you will need to choose a specific view at the time of purchase. Other properties, views will be assigned at check in, so if you have a desire for a particular view make sure to request at the time of booking. You can even follow up with the resort to ensure your request can be fulfilled. Marriott will make every effort to honor your requests but keep in mind this is based on availability.
8. Reservation Cancellations / Changes
If you need to cancel or change a reservation you have currently booked, you can easily do this 61 days or more in advance. A nominal fee of about $39 might apply. If your reservation is sooner than 60 days, Marriott cannot make changes, but you will need to deposit your reserved week into II or SFX to be able to get a different week or resort. Late deposit restriction may apply.
9. Avoid Late Deposit Restrictions
When depositing with II or SFX, try to deposit 61 days or more in advance to get your full trading power. If you deposit your week within 60 days or fewer, you may be giving a late deposit with your trading company. This may require that you make your new accommodation of travel within 60 days of travel.
10. Keep Up On Your Maintenance
Make sure to keep maintenance fees current. Falling behind on payments can lead to penalties, being locked out of your usage and restrictions being placed on your Marriott rewards account.
We hope you enjoyed learning some tips and tricks about Marriott Vacation Club! If you have remaining questions, feel free to contact us and our knowledgeable, licensed agents can walk you through getting the most out your Marriott timeshare.
Thank you so much for listening and happy traveling!
Written and Edited by:
Marketing & Web Design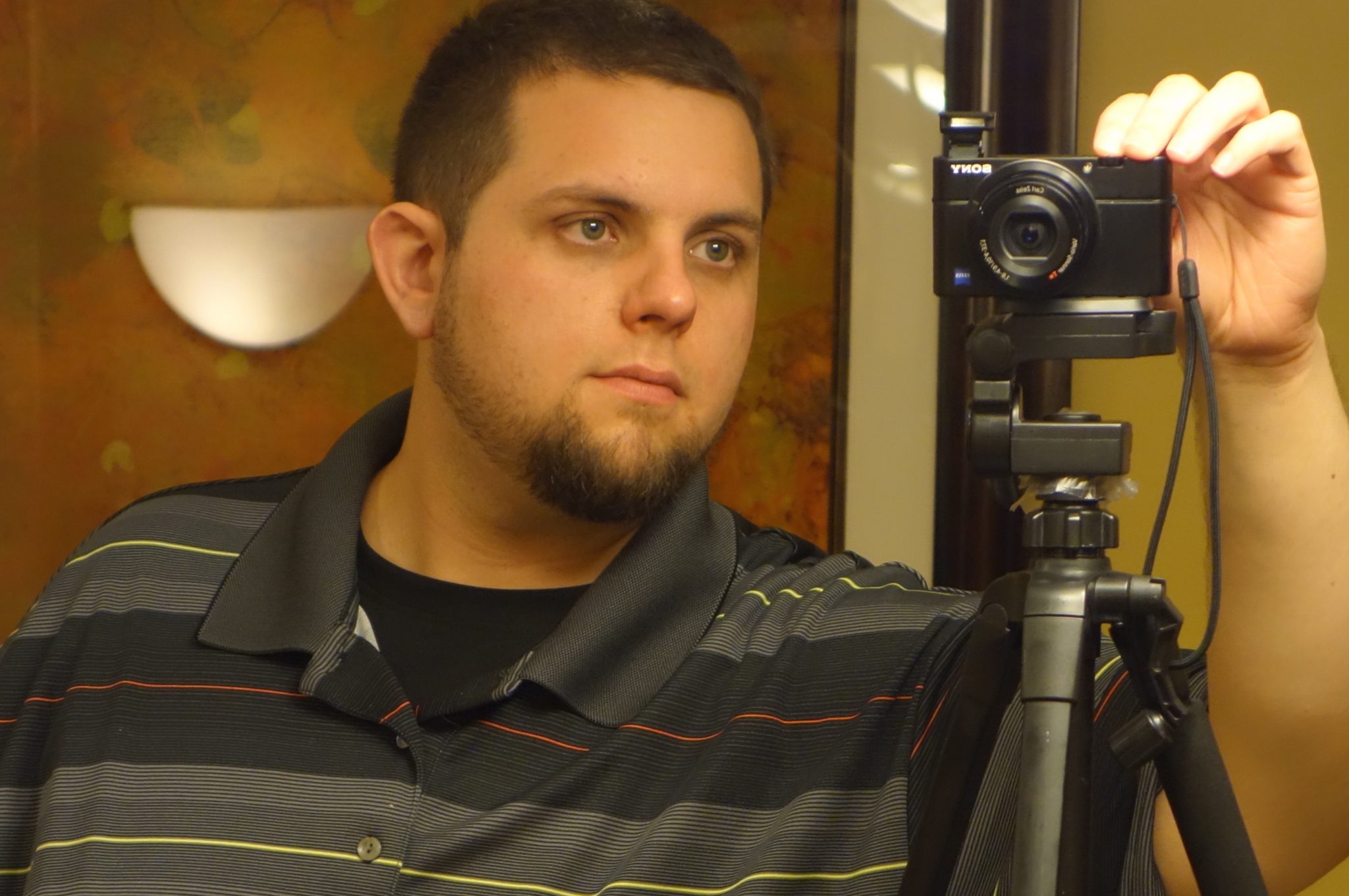 David has over 6 years of experience in the timeshare resale industry. He was originally hired on for a timeshare sales position, but his innate passion for technology and marketing has proven to be a useful addition to the team's marketing efforts. David writes and produces many of the educational timeshare articles and videos that are released by our company, so feel free to check out the blog and share it with your friends!
Licensed Real Estate Agent