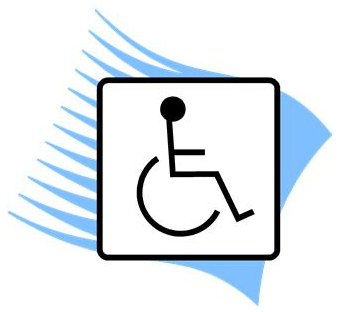 Accessibility is an important consideration for any disabled traveler to ensure they are able to enjoy every aspect of their vacation. When booking a timeshare, it is important to be sure that your resort provides you with the necessary travel amenities to make access as convenient as possible. We'll go over some important steps to help you book your ideal vacation at a resort open to your exploration.
Confirming Accessibility
When booking a resort, you will want to confirm with both your agent with the resort itself that the units and amenities are wheelchair accessible. Thanks to the ADA, or Americans with Disabilities Act, the vast majority of name-brand resorts will be equipped with full wheelchair accessibility as well as a caring staff able to cater to any needs you may encounter during your vacation. However, there are still some resorts that are grandfathered in, which may not offer adequate accessibility. Researching and confirming before booking will help you ensure your trip is an open adventure for you to enjoy.

Local Attraction Accessibility
Another important aspect to consider is the accessibility of the locale. Once you find a resort that provides you with the full access you are searching for, it may be a good practice to check the attractions in the area to be sure they cater to you and your tastes. Looking for resort locations as close to public transportation as possible will be a great benefit.
With these points in mind, you should be empowered to book your ideal vacation. If you have any additional questions on resort booking or the extent of their accessibility, feel free to contact us, and we will have one of our licensed agents answer any questions you have.