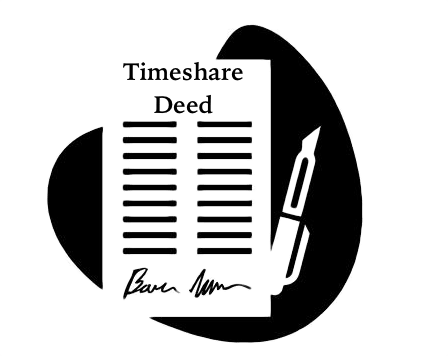 When finalizing your timeshare purchase, one important part of the process is incorporating a closing company. Closing companies offer a variety of integral services to keep you safe as a buyer and to keep the transaction as smooth and legitimized as possible. By understanding the process of timeshare closing services, you can better understand how they will benefit you.
What is a Timeshare Closing Company?
A closing company is a full service title insurance company that works as an intermediary between you and the seller. With virtually all having an extensive, in-house legal department, they work to smooth the sales process through it's final stages. They are able to do this by providing very important services to ensure the seller is legitimate, the title is clean, and various other services that will prove beneficial to both parties.
What Can They Do For Me?
The role a timeshare closing company plays in the final processes of a timeshare purchase is a very crucial one. Their closing process entails that they take the lump sum of payment for the property and put it into escrow. Once completed, the company will research to verify the legitimacy of the seller, the property and the title.
They will also ensure that it is currently ready to transfer. Once that is complete, they will ready the documents for the transfer and submit them to either party for signatures and, if necessary, notarization. Finally, the closing company will submit the necessary documentation to the resort and move the funds from escrow to the seller, and confirm that the resort records reflect that the transfer has been completed.
With newfound access to information on timeshare closing services, you are able to enjoy a safer, more streamlined process with your timeshare purchase. If you have any additional questions on the features of closing companies, feel free to contact us to speak with any of our licensed agents.