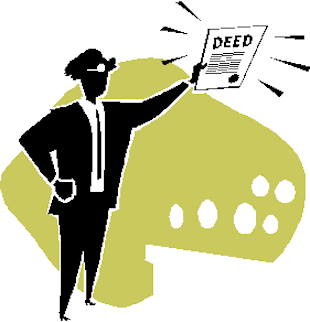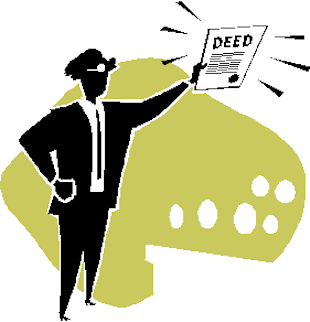 There are many important facets of timeshare resale, but one of the most crucial and beneficial is a closing company. When finalizing your property purchase, they are able to assist in many necessary ways that protect you as a buyer and keep your transaction as smooth and easy as possible. Within this article we will go over what exactly they can provide for you, and why a third-party closing company is important for timeshare resale.
Escrow
One extremely important benefit of including a closing company is the fact that they are able to provide escrow services for you. This is a great benefit for timeshare resale, as a seller cannot take your money and run and it ensures that you can smooth out all contract details before finalizing the sale.
This is due to the fact that the closing company will first verify the seller's account, and will then hold the final payment until the transfer is completed. This may arguably be the most important benefit of a closing company, as it gives the largest amount of protection for the buyer.
Transfer of Ownership
In addition to providing escrow, a closing company can ensure that the title for your vacation ownership is transferred legally and safely, avoiding a huge headache and possible pitfalls in the future. By allowing the transfer of title to go through smoothly, you can be sure to look over any documentation and have a lawyer review the documents to ensure the deal goes through seamlessly.
Understanding the full extent of a closing company's assistance in purchasing a timeshare is extremely helpful knowledge to have when you choose to shop for your next vacation ownership. With these listed benefits, you can easily and confidently finalize your timeshare purchase knowing you have your bases fully covered. If you have any additional questions or inquiries about the benefits of a closing company, feel free to contact us to speak with any of our licensed agents.