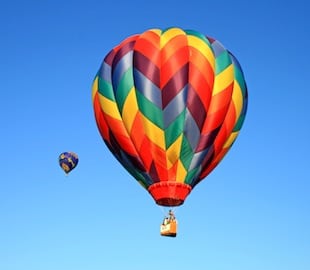 If you're thinking about buying a Marriott timeshare, there are a few things you need to know about how the Marriott Vacation Club and Destinations Clubs work. As of 2010, Marriott only sells points for their timeshare reservations as opposed to the week-based system before that. However, the week-based properties are still available in the resale market. Retail and resale are going to be very different buying experiences as well as the cost is going to differ greatly as well.
Buying A Marriott – Retail
When purchasing a timeshare from Marriott via the retail market, you are in for a high pressure sales pitch that may or may not get you. Because retail is now points based, you can use these points at any property within the Marriott Vacation Club.
This gives the buyer versatility and options when planning a vacation. When you attend one of these presentations, most of the time you will receive a free gift just for attending. Unfortunately, these free gifts are worked into the price of the properties being sold, causing them to swell in price. You might even be pushed to buy more points than you probably need. With the Destination Club points system, no one receives priority on any property. This could make it difficult to book high demand locations unless you're booking very far in advance.
Marriott Timeshares – Resale
Using a reputable and licensed broker to help you find a Marriott resale can be a great way to purchase your first ownership or add multiple weeks. Resale Marriott properties are based on a week long reservation format. When you buy a resale, you are guaranteed priority on that location for a period of time, up to twelve months in advance or thirteen if you are booking two weeks that are consecutive or concurrent.
Although the resale weeks are for a specific season at a designated location, there is still a way to visit other properties around the Marriott Vacation Club. Trading through timeshare exchanges are a great way to use your property to visit other locations. The cost of owning a resale timeshare is also going to be significantly lower. The upfront cost can be fractions of the normal retail cost without the high pressure presentations. When going through a licensed broker online, you will experience a more consultative presentation to owning a timeshare.
If you would like a free consultation, feel free to contact us here.