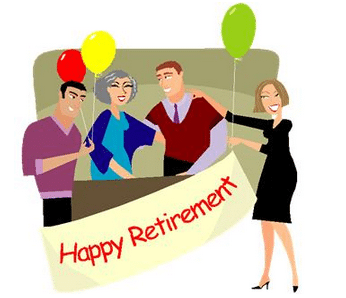 All of us, at one time or another, has heard themselves or someone else say, "I'm going to retire and travel the world." Traveling is one of the most common things to do when you retire. But what you do on your travel and where you go, well, that is completely up to you. Here are some fun things to do while traveling around the country.
Write a Book
With your time being completely in your own hands, you can spend your time writing an autobiography or the crime fiction that has been stuck in your head for years. With thousands of timeshare locations all over the country, you can use your ownership to travel to an inspirational location for on site realism or to get away from the everyday life for peace and quiet.
Visit Family
Not every family stays in the same location generation after generation. So if your family has spread across the country, you can buy a timeshare near your kids. So visiting is not a burden on anyone, especially if their house or apartment struggles to hold more than their nuclear family. So, for those crazy holidays or summer trips, you can enjoy your own space when you need it and visit with the family the rest of time. On the years that visiting is not an option, trade your home week in for a stay somewhere else that peaks your interest.
Take Up a New Hobby
With so much free time, having a hobby will keep your mind sharp and active. Fishing is a relaxing and fun pastime that can enjoyed just about anywhere in the country. If you find that one place that you have to go year after year or want to discover new fishing locations each year, owning a timeshare can be a great way to make this an affordable and comfortable hobby.
For a free consultation about how timeshares can add to your retirement, feel free to contact us.