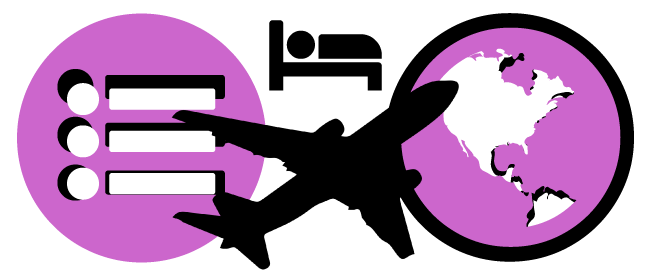 With the end of the year in sight, and a nostalgic mood in the air, our team here at SellingTimeshares.Net was thinking about the most informative articles we've written for our HGVC resale buyers, and how we could create a guided structure that helps our clients navigate our vast knowledge base when just beginning to learn about HGVC timeshares.
Below you'll find a link directory to a ton of articles that range from learning the most commonly-used HGVC terms, to understanding more about the transfer process itself.
After you're done reading up on these subjects, feel free to browse some of our listings below, or click the "contact an agent" below to get assistance with any remaining questions you may have left!
View Our Listings