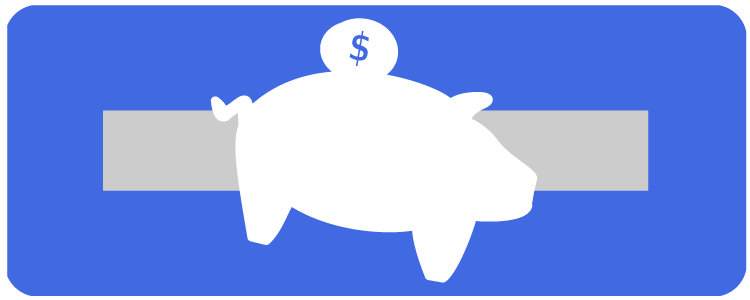 Looking for an affordable way of traveling in luxury? We've compiled a few of the most affordable timeshare ownerships for you below. Not only are these particular resorts a great bargain, they all feature the accommodations you've come to expect from name-brand luxury timeshare ownerships.
---
2 Bedroom | Sport Season
This Orlando timeshare is located a short distance away from most of the major theme parks in Orlando. SeaWorld, Universal Studios and Disney World are within minutes of each other driving or shuttle. It's tropical theme around the premises offer a relaxed yet sophisticated feel. With a price tag of just over one thousand dollars, this timeshare ownership is a great choice for families that want to have a timeshare but are on a tighter budget.
---
1 Bedroom | Gold Season | 3,400 Points
Hilton's Las Vegas Strip resort is a non-gaming resort that lies in the heart of the strip. Although the price tag is a bit more than the rest of the properties on this list, the low yearly maintenance fee will make up for it in just a few short years of ownership. After that break point, you will be saving money. That saved money can be used to spoil yourself with a Vegas show or use it to push your luck at the card tables. Whatever your pleasure, you will have some extra money in your pocket to enjoy it.
---
2 Bedroom | Silver Season | Lock-Off
Avoid the crowds with this 'off season' timeshare ownership. You may not be getting much skiing in during the silver seasons at MountainSide but it is hardly an 'off' season. Year-round cultural events, access to four golf courses that are located locally and great hiking/outdoor activities. No matter what time of year you visit Park City, Utah, you will have an abundance of activities for everyone in the family.
---
2 Bedroom | Silver Season | Lock-Off
Located in Palm Desert, California, Shadow Ridge is a golfers paradise. Their beautiful rooms are steps away from the Shadow Ridge Golf Club. For just under $2,000, you and your family can enjoy everything the Palm Desert has to offer. For the kids there is the Chuckwalla Pool featuring a waterslide and other fun toys to entertain. Whether it's for the whole family or just a romantic couples retreat, this resort is an inexpensive way to get away.
---
2 Bedroom | Silver Season
This resort during the Silver season can be the most affordable on our list at certain times. Located in Branson, MO, there are plenty of attractions nearby at Horizons. Sporting more theater seats than Broadway, you will have shows and fine dining at an arms reach of your hometown USA style resort. This is the All-American vacation destination.
---
If you would like more information on affordable timeshares, please feel free to contact us for a free consultation.