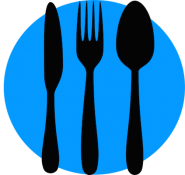 The two most common questions asked at any check-in desk are by far: "When is checkout?" and "What are the best places to eat around here?". In this article, we'll be exploring the latter, and doing it at one of our favorite HGVC timeshare resorts on the Las Vegas Strip, Hilton's Elara. We know your list may be different, so feel free to suggest some places that we may have missed!
Best Places To Eat Inside Miracle Mile
As you may know, one of the great things about Elara is that it is literally attached to the Miracle Mile shops, which offer a huge assortment of places to eat, drink and be merry.
Best Places To Eat Within Walking Distance
We know many of you folks have flown in, and would like to stretch those legs out, so here's some of the best places you can walk to from the resort.
Best Places To Eat With Access To A Car
The Las Vegas Strip is a big place, and having access to a car, or using a taxi, can make it just a little bit smaller. Thankfully, you can just hop on the escalator in the lobby, and the friendly staff will hail a taxi for you immediately. Here is a list of the best places within a short car ride.
Check, Please!
Finding the best places to eat can be a process of trial and error, and your own personal taste (and budget) may dictate how satisfied you are with your dining experience. With us HGVC owners being blessed with such a beautiful resort to visit, let's all resolve to dine as well as we are accommodated in other areas!
If you'd like to learn more about Hilton Elara, you can watch out video tour and much more at the following link: http://www.sellingtimeshares.net/resorts/hilton-grand-vacation-club/resorts/elara/
Happy Traveling!
Written and Edited by:
Licensed Real Estate Agent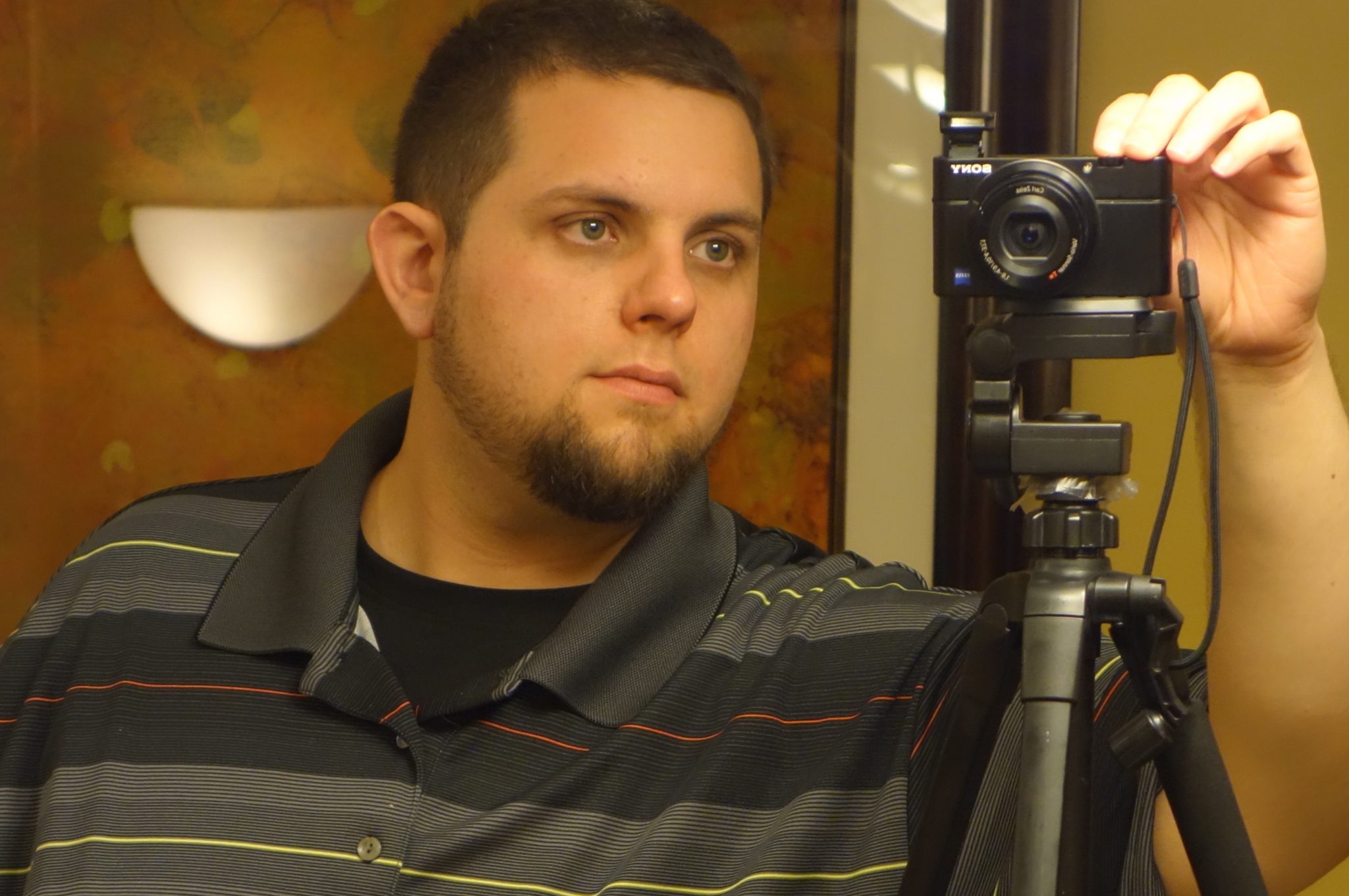 David has over 6 years of experience in the timeshare resale industry. He was originally hired on for a timeshare sales position, but his innate passion for technology and marketing has proven to be a useful addition to the team's marketing efforts. David writes and produces many of the educational timeshare articles and videos that are released by our company, so feel free to check out the blog and share it with your friends!