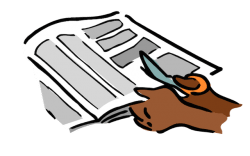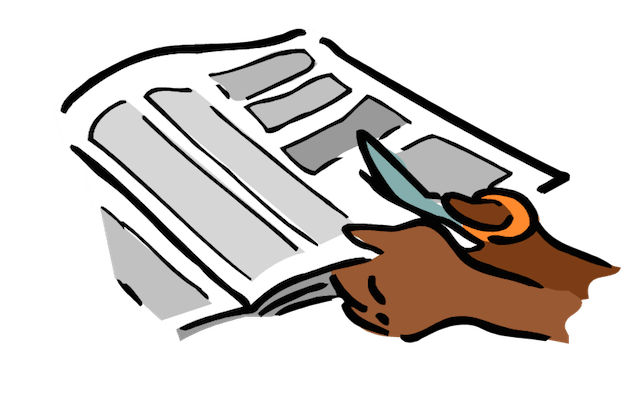 Starwood Vacation Network owners are in luck! Interval International is offering a discount for SVN owners to upgrade their membership status to Gold or Platinum. Keep reading to find out exactly what discounts and benefits you will receive by using the Starwood discount code with Interval International.
Gold or Platinum Discount
For those of you timeshare owners who love to use your points and weeks for more than just visiting the same resort each year, upgrading your membership could be of significant value to you. New owners can enjoy more perks without paying the full prices and long-time owners can see what they have been missing. Below are the different packages available when you use the promo code.
Perhaps you have been feeling uneasy about upgrading in the past because you are not sure if you will use the upgraded status enough to warrant the additional yearly cost on top of the regular membership status. This discount may be a way to test those, proverbial, waters and find out.
Upgraded Status Benefits
Will You Use It?
Although we are presenting a great deal for Starwood owners to upgrade their II membership, it is important to make sure that you will get your money's
worth. Gold and Platinum memberships offer many perks, but how many of those will you consistently use? How will the use of those benefits offset the cost of the upgraded membership?
If you are unsure in your commitment to diligently utilizing these features, it may be best to skip this discount and maintain a regular membership status or just upgrade to Gold status. However, if you are interested in exchanging, and using the membership benefits; this discount can definitely save you some money.
The Grand Finale
Are you still interested? The wait is over and the reading is done. The promo code is 50Star, so enjoy your benefits but be sure to use the code before the expiration date on 12/31/14. If you have any questions or would like a free consultation about the Starwood Vacation Network, feel free to fill out a form on our contact us page, and one of our licensed agents will be happy to assist you.