Shell Vacations partners with Interval International to open up new destinations for its members.
Shell Vacations, LLC, a well-known independent resort developer, has finally decided to tie up with one of the top global providers of vacation services, Interval International. An active wing of Interval Leisure Group (IILG), Interval International sees the potential of boosting up the timeshare industry, given the track record of Shell Vacations in terms of resorts development.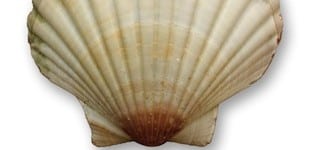 With both parties' announcement of a long-term joint venture, existing timeshare owners and would-be proprietors can expect a whole new line of enhanced services to be offered by these two giant vacation resort developers. The agreement likewise encompasses up to 24 Shell Vacations operated and affiliated resorts in Mexico, the United States, and Canada. It can be remembered that the latest acquisition of Shell Vacations is the Park Manor Suites renamed Inn at the Park in San Diego, California. It is hence implied that all properties which Shell Vacations acquire, develop, and services while the partnership is on will be included in Interval International's roster of timeshare collections.
"Win-Win" Situation
Interval International is Shell Vacations' first choice, since the administrators are certain that said company can provide a bunch of high-end and quality customized benefits, services, and programs, which members may enjoy. Both of these companies will benefit from said partnership—Interval's infrastructure will be leveraged, and Shell Vacations' resources will be supplemented.
SOURCE: http://www.timesharepages.com/?p=7438