---

Our company has assisted owners in achieving their perfect vacations at great prices since we were incorporated in 2005. We are a group of Licensed Real Estate Professionals with extensive knowledge of the most popular vacation ownership networks offered in today's resale market. Our company is proud to deal only in high-end timeshares with impeccable liquidity and long-term value to the traveler. We not only strive to offer you the best prices available on the timeshare resale market, but our expert assistance after the sale will ensure long-term happiness with your purchase.
Owner & President – Seth Nock
Licensed Real Estate Broker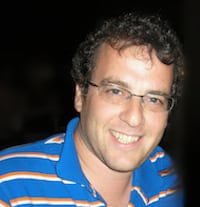 Seth started in the timeshare resale industry in the late 1990's. The company began with Seth slowly building a presence on the popular timeshare forum, 
Timeshare User's Group
, where he has now become a well-known and trusted reseller of Hilton properties. By offering his extensive knowledge of the Hilton timeshare system, excellent unit availability and impeccable service, his company was able to fill a gap in the Hilton resale market, and was incorporated in New York in 2005. In the recent years, Seth has transformed his business of reselling Hilton timeshares into a multi-state brokerage which features licensed Real Estate agents who specialize in not only Hilton Grand Vacation Club, but WorldMark by Wyndham, Marriott, Disney, Club Intrawest, Westin, Hyatt timeshares, and many other timeshare resales. He has assembled a team of licensed, experienced resale experts which help facilitate many of the businesses' day-to-day functions, but he still takes an active role in the business.
Senior Sales Manager – Samuel Rodriguez
Licensed Real Estate Agent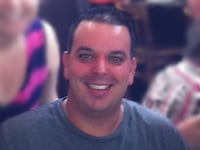 Samuel is the company's most senior agent, and has worked in the timeshare industry for over 14 years. Prior to becoming an agent for Selling Timeshares, Inc., Samuel worked for Interval International, where he became well-versed in vacation planning, and gained a real passion for travel. He specializes in Hilton, Marriott, Sheraton Vistana and Hyatt resale, but has assisted clients in purchasing and selling all types of timeshare ownerships. Samuel has
gained a reputation on the many timeshare forums
, often being mentioned by name as a Marriott vacation specialist.
Administration – Sarah Cullum
Licensed Real Estate Agent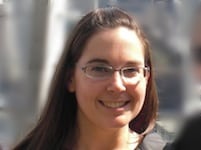 Sarah has worked for multiple timeshare resale companies, and has over 5 years of experience with timeshare transfers and closing procedures. During her years of performing transfers and timeshare sales, she's formed an extensive knowledge of the most popular vacation clubs. Her industry experience helps facilitate each transfer, ensuring our clients' ownerships are received as quickly and safely as possible.
Marketing & Web Design – David
Van Norman
Licensed Real Estate Agent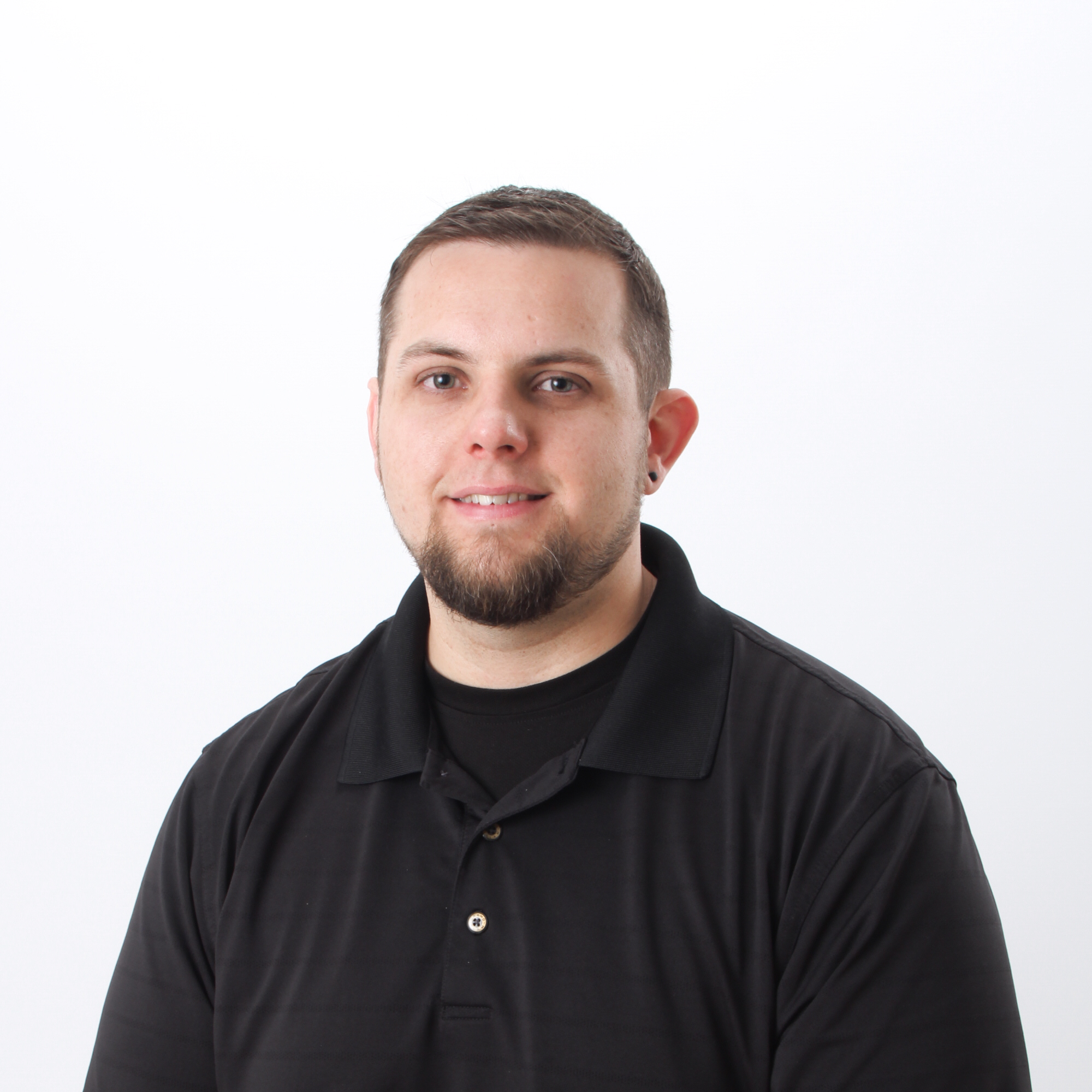 David has over 6 years of experience in the timeshare resale industry. He was originally hired on for a timeshare sales position, but his innate passion for technology and marketing proved to be a useful addition to the team's marketing efforts. He has since gone full-time with running the company's blog, press relations, site development, as well as finding new ways to leverage technology to make our clients experience seamless and quick. David writes and produces many of the
educational timeshare articles
and videos that are released by our company, so feel free to check out the blog and share it with your friends!
---
Our agents take a consultative approach to help you find the right timeshare for your needs. We believe in working diligently to maximize the amount of vacation time at your disposal while minimizing cost. Questions about trading your interval? Our licensed agents can help. Feel free to 
contact us
 for more information about the timeshare resale secondary market, and we will gladly attend to your needs.