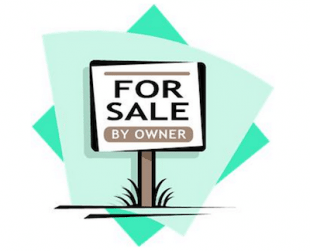 There are a variety of options available to sellers when entering the resale market, but it's important to know that there is no need to pay an upfront fee to ensure that your ownership is sold. In this article, we will be covering what to look for in a broker and what to avoid to ensure your property's safety.
Avoid Upfront Fees
It is vital to know that there is a difference between an upfront fee and a commission. Any honest broker will only be paid once they have successfully sold your ownership. You wouldn't pay your Realtor before they sell your house, so why would you pay upfront for your timeshare?
In many cases, unlicensed companies that sell advertisement packages will often inflate the value of the ownership. There have been many reports of dishonest companies telling thieir clients the timeshare is worth way over the fair market value of the ownership, trying entice you into paying a huge fee upfront to sell your ownership.
Also, once you've paid them an upfront fee, the listing company will lose any urgency they had to work towards selling the timeshare. They have already received their incentive and will focus on getting more upfront fees rather than finding a buyer for the property.
These fees can go by a variety of different names such as an appraisal fee, a market analysis fee, or an advertising fee; to name a few. These are unnecessary fees to spend your money on, with so many honest brokers that will gladly take a commission at the end.
Expectations and Using a Broker
Finding an honest broker to sell your Marriott ownership is important. You can sell your timeshare by yourself but this is a long and difficult process. On top of taking a lot longer to sell, you will also not be able to demand the kind of price that a reputable broker will be able to. If and when you find a buyer, unless you know how to transfer the ownership to that person, you will need some help from a licensed professional.
The using a professional to transfer the property will just be a small fee. Using a licensed and BBB certified broker is a great way to sell your Marriott property. A broker will do all the advertising and marketing for your property and will tend to get the highest selling price possible. Only after the completion of the transaction, will they take a commission for the sale.
If you would like to use a broker to sell your timeshare, feel free to contact us for a free consultation.