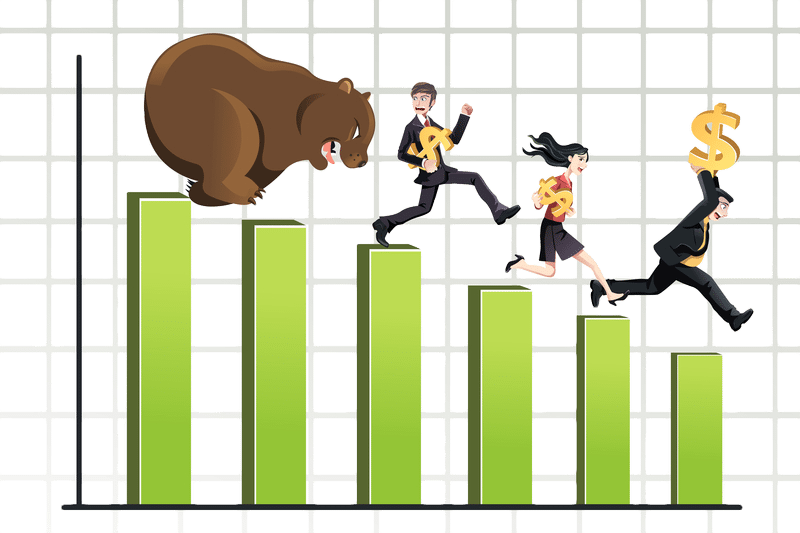 So you are on your discounted vacation and have just been put through a gauntlet of sales pitches and tactics. Chances are, your head is spinning and you're emotionally reeling. This is completely normal and not uncommon. There is a better way to see and buy a timeshare and safe your vacation from the timeshare presentation.
Know Your Needs Before You Leave
Taking a vacation deal from a retail timeshare company may be a cheap way to visit but that resort may not be right for you. Before you visit any location, first decide what you your timeshare needs are. Knowing how many rooms, what weeks of the year you can travel, what location you want to visit, and many other variables come into consideration when choosing a timeshare property. If your family travels during the summer and loves the beach, chances are you won't want to buy a week in Utah in December.
Finances are also an important part of timeshares. Not all properties are going to have the same price tag and even at any specific property the high demand weeks will cost more money or points to stay at. Hawaii is typically expensive year-round but some locations may differ drastically based on seasonal demand.
 Visitation Vacation
After doing the research and finding a property that fits you and your family's needs, you still find a retail timeshare to give you a discounted trip to their location. Is it worth the stress of going through a retail timeshare presentation? Another option is to vacation there on your own dime. Many resorts offer hotel style booking as well as timeshares. The hotel rooms will most likely be different than the timeshares but you can see the property and get a feel for the staff and surrounding area.
Finding a timeshare rental is also one way to see a timeshare location and have the full timeshare experience. There are many ways of going about renting a timeshare but going through a licensed broker is the most reliable and safe way.
Avoid the high-pressure sales pitch of the retail timeshares and buy your timeshare at a drastically reduced price through a licensed resale timeshare broker.
If you are interested in learning more about timeshares, enjoy a more consultative approach to buying a timeshare and feel free to contact us.