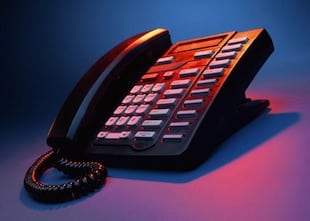 Planning your timeshare vacation should be quick and easy but there are a few occasions when it will require a bit more work. Reserving hard-to-get weeks in the HGVC system may require a bit of forethought to ensure that you get the exact location and week you want. Fortunately, we do have some advice for you that could help with your quest for that highly desired week and location you want.
Playing Hard-To-Get
Availability fills up quick at the locations with highly desired weeks. You generally won't run into availability problems with HGVC, as the club is extremely careful in balancing how many points are in circulation with available units. Although, sometimes Christmas or New Year's week can fill up within minutes or hours of when they become available. The lack of availability in these most desirable times of the year at the most desirable locations, could make you have to wait to be able to reserve extended stays. Fortunately, you can use Hilton's reservations number to help plan your vacation and get the best use of your points.
Let Hilton Help
If you're looking to book a 5-day trip but there are only 3 days available, you can book those three days and call to add the extra day onto your trip through the member services. If you are calling at the end of the year, this might be a longer process than normal due to the higher volume of callers who want to book during Open Season for the holidays, pay fees, or depositing/rescuing points.
Hilton's reservation hotline has a fabulous reputation for being helpful and understanding. If you are having trouble reserving your weeks online, placing a call to Hilton can be an easy way to get the reservation that you are looking for.
If you do not own a Hilton Vacation Club timeshare and would like a free consultation about timeshares, feel free to contact us and we would be happy to educate you.