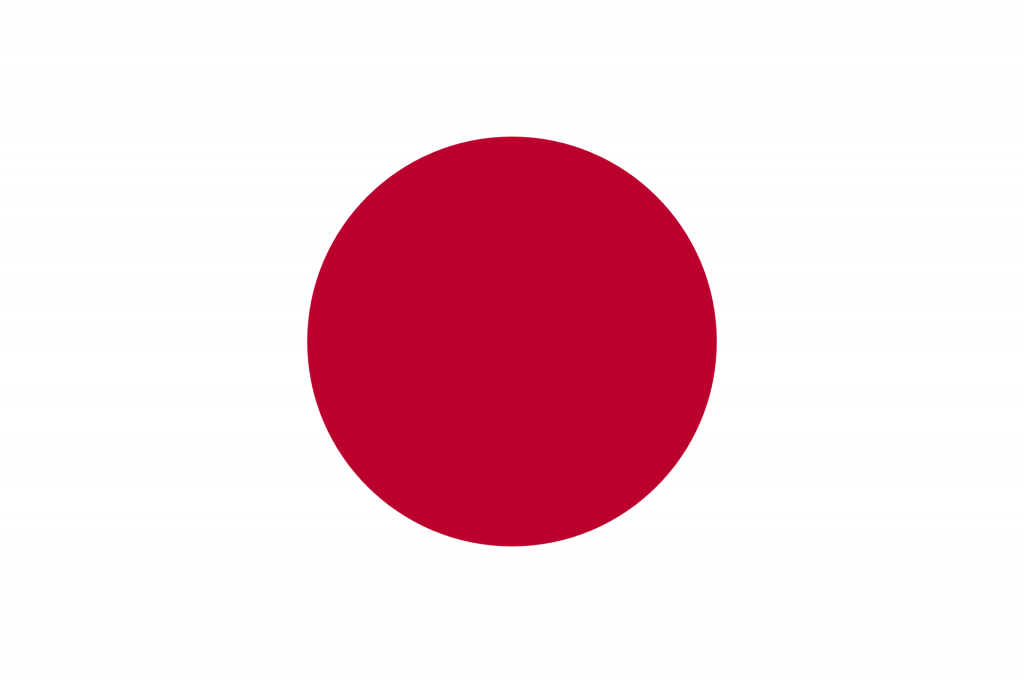 Hilton timeshare owners brace yourself for a new vacation destination to Hilton's resort portfolio. A partnership between Mori Trust, a Japanese real estate developer, and Hilton Grand Vacations was announced on the 14th of this month, marking the first time the two giants have worked together.
The resort is to be built on Japan's Sesokojima Island by Mori Trust, and will featured 132 units that will be owned and managed by Hilton Grand Vacations, as well as a hotel with about 300 more rooms, which would make the resort qualify as a "mixed-use" resort.
Hilton Okinawa Sesoko Resort is set to open in 2020, while the HGV timeshare resort is expected to commence operations in 2021.
"We are excited to bring our strong relationship with Mori Trust to Okinawa, following the success of Conrad Tokyo. The signing of Hilton Okinawa Sesoko Resort not only expands our footprint in the prefecture, it also underscores our dynamic development strategy and strong management capabilities in Japan, as well as our commitment to Okinawa," said Martin Rinck, President, Asia Pacific, Hilton.
As with other Hilton resorts, accommodations will feature full kitchens, additional bedrooms, private pools and the many other benefits enjoyed at other Hilton timeshare resorts. The resort is set to feature:
2 restaurants
A lounge and bar
A wedding chapel
Meeting rooms
On-site fitness facilities
Outdoor and indoor pool
On-site spa
A beach house
Sesokojima Island makes for a unique vacation experience, due to its proximity to popular attractions such as Okinawa Chura-umi Aquarium, Nakijin Castle, Motobu Port, as well as the beautiful coast-line of northern Okinawa. The location will afford owners a breath-taking ocean view from many of its guest rooms.
Mark Wang, president and CEO of Hilton Grand Vacations, had this to say about the project:
"Hilton Grand Vacations is very pleased to work with such esteemed partners as Mori Trust and Hilton to deliver an exceptional resort experience in this very scenic Okinawa location. We have more than 56,000 Club Member families in Japan, with Okinawa being a top requested domestic destination, and we believe there will be strong demand for this resort from both existing and prospective owners. Additionally, this project marks an important step in our long-term approach to development in Asia."
For more information on the upcoming Hilton Grand Vacations resort, read the official press release.