Los Cabos, Mexico:
Home to the unique rock formation known as El Archo (the Arch), this once sleepy town is one of Mexico's most popular destinations, and one that's packed to the brim with activities. Highly regarded as one of the best places in the world to play golf, you'll also discover a plethora of other outdoor activity opportunities — from horseback riding to fishing — fine dining and an exciting night life.
Sound like your scene? Soon it can be. In May, Hilton Grand Vacations Club announced it will purchase 87 of the 375 hotel rooms at the Hilton Los Cabos Beach and Golf Resort to create its first non-affiliate property in Los Cabos, Mexico. Renovations are expected to begin in the second quarter of 2019 within the units located at this AAA Four-Diamond Resort that sits on 11.3 acres of beachfront and offers six dining options, a 7,000-square-foot spa and salon and one of the only swimmer-friendly beaches in the area.
More information on this property – including when sales start – will be coming soon.
The Bay Forest Odawara by Hilton Club, Odawara, Japan
Explore its new and old with attractions ranging from Fuji Hakone Izu National Park, Odawara Castle, and sake breweries in Odawara. Situated between the Hakone foothills and Sagami Bay, and just a 30-minute bullet train from Tokyo, Odawara is also home to The Bay Forest Odawara by Hilton Club, the first HGV property to open in Japan.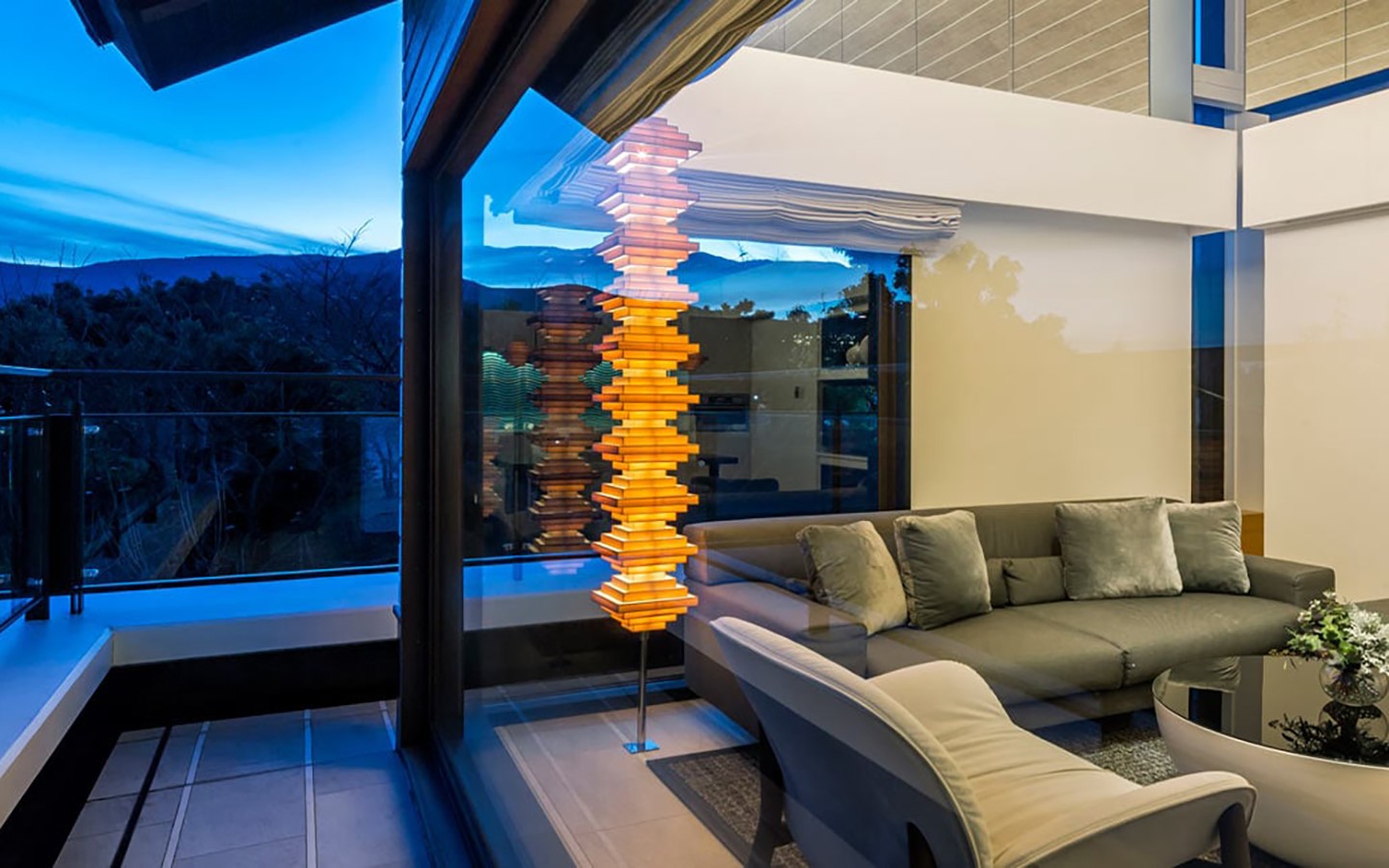 Located inside Hilton Odawara Resort & Spa, The Bay Forest Odawara offers Members ocean views as well as access to the resort's many amenities, like its spa services. Get a preview by taking this 
virtual walk-through
 of the new property for yourself!
Ocean Enclave by Hilton Grand Vacations Club — Myrtle Beach, South Carolina
With its iconic SkyWheel, happening boardwalk, swaying beach grass and more than 70 golf courses, Myrtle Beach is already an attractive escape. Thanks to the newly announced Ocean Enclave by Hilton Grand Vacations Club, the third Club resort in Myrtle Beach and the fifth in South Carolina, it just became even more appealing.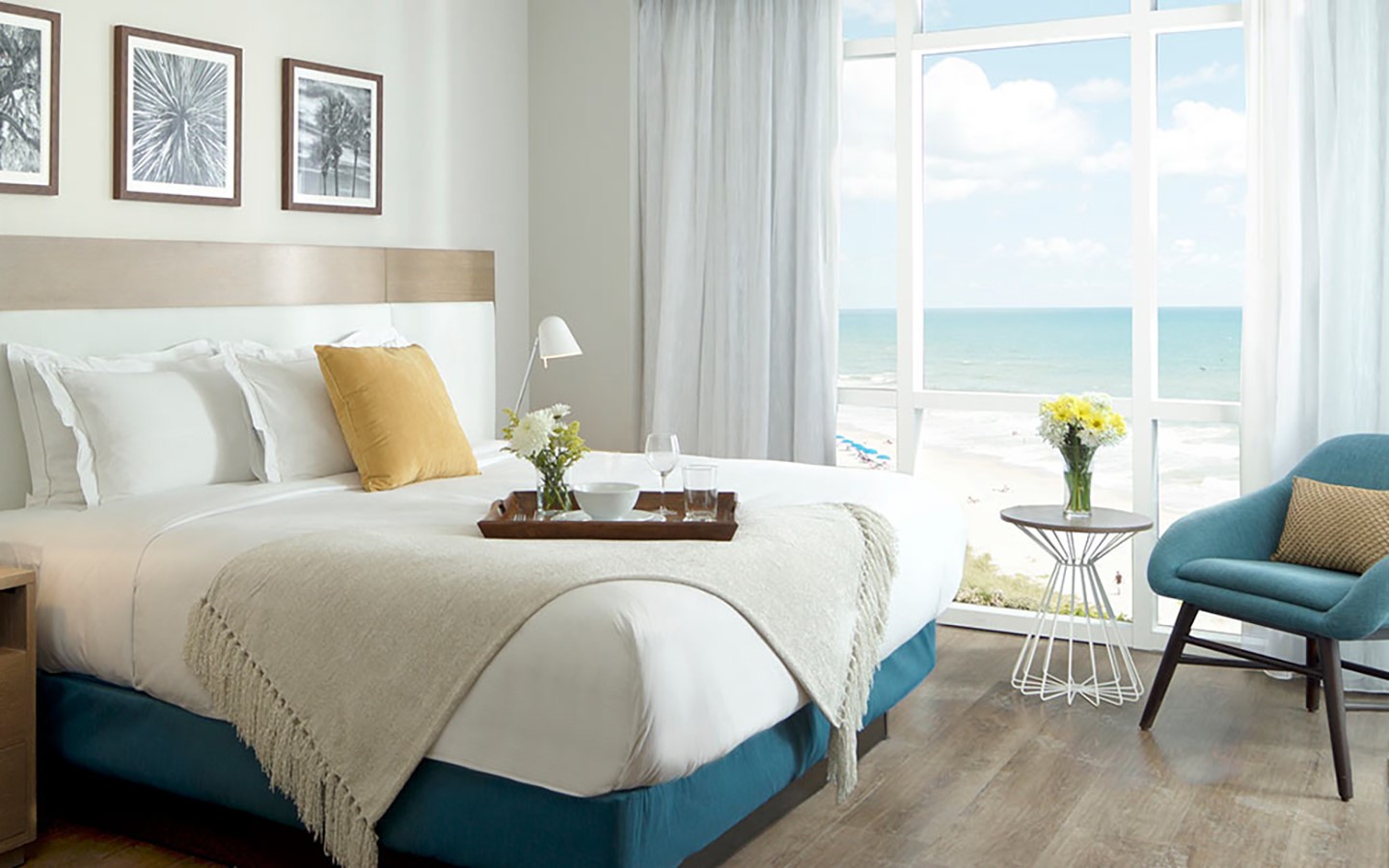 Ocean Enclave will stand 27 stories tall on Ocean Boulevard and will feature 330 units made up of one-, two- and three-bedroom suites—all featuring an ocean view, full kitchen, private balcony and roomy dining and living areas. With construction slated for completion by the second quarter of 2019, Members will soon be able to enjoy Ocean Enclave and its amenities, including a fitness center, oceanfront and indoor pools (including a pool bar and terrace) and a deli.