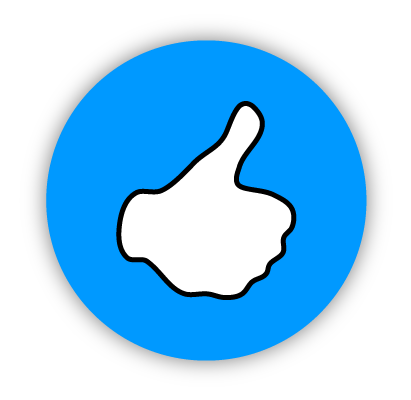 With over 45 resort locations across the US, Mexico, Portugal and Europe, Hilton affords owners access to some of the best locations that timeshare ownership can offer. Within that number of locations, there are some premier resorts which are the most popular Hilton timeshare locations throughout the year.
You can purchase any of these locations as your home resort, or purchase your HGVC ownership at a resort with the lowest maintenance costs and use your points to travel to these popular Hilton resorts below, just booking 9 months in advance rather than the 12 months in advance that you can book your home resort. We have also added links to each resort's points chart, which will help you understand how many annual points you might need to purchase to go to these vacation destinations.
---

The Flamingo holds an amazing proximity to some of the biggest draws in Las Vegas. Located a few miles from McCarren International Airport, this resort also rests next to Caesar's Palace and the Bellagio. Lake Mead, Hoover Dam and the Grand Canyon are also nearby attractions for anyone looking to sight-see.
---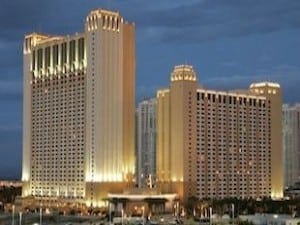 Boasting a more family-friendly location on the north end of the Las Vegas Strip, this location allows for easy access to areas such as the Fashion ShowMall for your shopping needs and is a non-gaming location so if you want to hit the tables, there are many locations nearby that you are able to reach with the Las Vegas Monorail, or through other modes of transportation.
---

A staple of Orlando resorts, this resort boasts close proximity to the many attractions that Orlando has to offer, and also provides a shuttle service to various attractions such as Walt Disney World, Universal Studios Orlando, SeaWorld Orlando and Aquatica. If those theme parks aren't suited to your tastes, you also have the option to visit any of the near 100 championship golf courses in the area.
---

Located on breathtaking Waikiki Beach on the island of Oahu, this resort allows a myriad of benefits ranging from scuba diving and snorkeling to championship golf. The view itself is incredible. The resort boasts a clear ocean view, as well as a view of the well-known Diamond Head volcano, which helps display a landscape which is hard to beat. The location is also conveniently located three miles from the downtown area, less than a half hour from Honolulu International Airport and within 5 minutes from the heart of Waikiki.
---

True to name, this resorts sits just across from SeaWorld Orlando, offering a closeness to the park that no other resort can match. In addition, it also rests near Walt Disney World, and other theme parks and attractions. Outside of amusement parks in the area, you have the option of world-class shopping, hot air balloon rides, and fine dining.
---
With so many great Hilton resales available to you, your next vacation is sure to be an unforgettable one. If you have any additional questions about Hilton resorts, feel free to contact us to speak with a licensed agent.