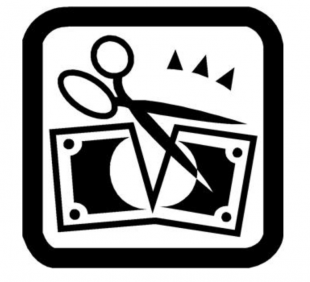 When comparing the cost of purchasing a Marriott timeshare from a retail brand and from a licensed resale broker, the cost of resale timeshares are significantly lower than buying at the presentations. The cost of resale has been said to be more representative of the actual value of the ownership, without you shouldering the marketing costs associated with the presentation model. Read on to find out more about Marriott Vacation Club's secondary market.
The Real Cost of the Presentation
Marriott Vacation Club resale properties are going to be less expensive than a retail property. Retail brands, such as Marriott, will offer costly gifts for attending their timeshare presentations, and can be multiple hours with very high pressure sales tactics. The cost of these presentations are worked into the overall cost of the timeshare, when you buy at a presentation. Tours will also be geared toward the resort that you are currently attending the presentation at. This may or may not allow you to find the perfect timeshare for you. Due to the fact that you can't recoup the marketing costs that the developer spend on the presentation on the resale market, if you end up getting stuck with a timeshare that you're not happy with, it will cost you thousands to sell it on the resale market.
The Difference of Resale
On the resale market, you will not only have the option of choosing from many different listings, but you won't have to pay the costs of the presentations that you may never even attend. Working with a licensed broker can be a safe and legal alternative, and can even be a fun experience since there's no one pressuring you to buy! Why should achieving your dream vacation be a dreadful experience, when it doesn't have to be.
In Conclusion
Any reputable broker will work hard to ensure that the seller's listing process remains fair and without upfront fees by consulting with the selling party about the current resale market value of their ownership and offering a free listing with no obligation to sell. For prospective buyers, whether they are existing owners or first-time buyers, you will not just get a price that is closer to fair market value, but a property that you can afford and use consistently.
If you have any questions about the cost of Marriott resale, please feel free to contact us.
---