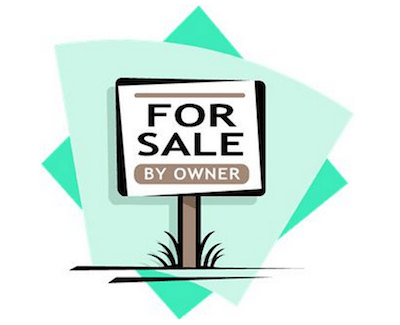 If you are currently thinking about securing a lifetime of vacations at the perfect location for you and your family, exploring Marriott timeshares for sale by owner on the resale market can help you find the perfect Marriott vacation home alternative.
Buying Direct From the Owner
When you see listings on a timeshare resale broker's website, they are comprised of only a few types. One possibility is that the broker could own the timeshare themselves. Sometimes resale broker's will buy timeshares in large packages or will take trade-ins that they wish to resell later, but this can be uncommon. More commonly, many of the listings you'll see are Marriott timeshares for sale by owner. Generally, the person listing the ownership purchased it at a presentation for a large sum above what the ownership's fair market value for on the secondary market.
A Different Experience
Buying resale Marriott properties will be a different, more pleasurable experience than buying retail timeshare property from a Marriott presentation. The first thing you will notice is that the price of a Marriott timeshare is substantially lower than the presentation, but that's just the beginning. Not only will you get a great deal but you also won't be subjected to the pressure of sitting through a presentation.
During timeshare presentations, many people will experience the 'hard sell.' There can be a lot of emotion built up and even more pressure to buy. This puts a lot of stress into buying and you may not get the property that fits your needs the best. Rather than giving you time to make a rational choice, you will most likely be bombarded with sale pitches while enticing you to stay with an offer of gifts.
These gifts contribute to a large portion of the purchase price when buying a retail timeshare. Some developers mark their timeshares up by as much as 200% to cover the costs of the presentations. This means after offering each person in each tour hundreds of dollars of gifts, paying commissions, and covering the hard costs of the presentation model, 50% of the price you pay will "baked into" the extremely high cost of the property.  This is why the cost of purchasing a retail timeshare rather than working with a resale broker can be extremely different.
Timeshare Resale Brokers
Although the yearly maintenance fees will be the same, you will end up spending a lot less initially, and can rest assured that you have purchased your timeshare at a more reasonable price that is in line with what you could turn around and sell the property for on the resale market.  This is why it's important to work with a reputable, licensed timeshare resale broker.  Our licensed agents are trained to take a consultative approach when dealing with their clients. This is because our company has a vested interest in finding your dream property that will fit your whole family's needs, while doing it at the that the best value possible.
If you'd like a free consultation about Marriott resale properties, or have any remaining questions, feel free to contact us.