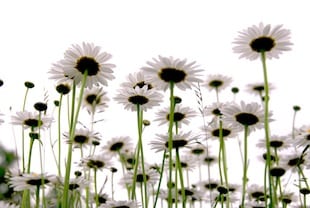 When looking to book a reservation, there are some key points that you should remember so that you can have the best chance of getting the weeks that you want. In this article, we'll be walking you through how to get the best vacation possible with some of our best Marriott timeshare booking tips.
Book Early, Book Often
Book your week as early as possible to make sure you get the exact week you desire.  If you have multiple weeks, you should make sure to book your weeks as often as possible. Many travelers make their plans too late and are stuck with trying to find an alternative week. When booking your week through Marriott Vacation Club, you may reserve your week up to twelve months in advance at your own location. If you own two or more weeks, you may have the option of booking thirteen months in advance as long as you are booking your weeks back to back or at the same time. If you don't want to use your property you can use a timeshare exchange company to visit another resort.
Exchanging Your Week
Deposit your week early with a timeshare exchange company. If you are looking to exchange your week with an exchange company, it is wise to deposit early. This makes sure that you have a better chance of getting the best exchange possible. Interval International and San Francisco Exchange are two leading companies with whom you can exchange your week with. If you deposit late, there may be restrictions on your travel. If you are 60 days away from the check in date, you may be required to make a travel accommodation with 60 days.
Contact your Marriott Timeshare Location
Some Marriott timeshare properties will give you the option of which view to purchase. As for the others, they will be assigned at the time of check-in. When you are booking the reservation, request a specific view and follow up shortly after. You won't get what you don't ask for, so make sure your requests are heard because they will try to accommodate you as best they can. Marriott is known for their customer service and will make sure your stay is comfortable and up to your standards. If you have a special need that requires Marriott to know about, you can contact their reservations department directly.
If you have any remaining questions, feel free to contact us for more information.