Marriott SurfWatch
---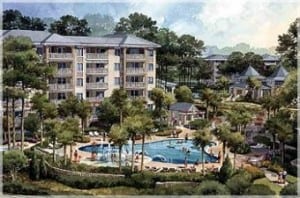 Address:
4 Shelter Cove Lane
City:
Hilton Head Island, SC
Size:
2 Bed
View:
Ocean Side
Season:
Gold
Usage:
Annual
Affiliations:
II, SFX
Rating:
5 Star
Price:
$8,900.00
Estimated Maintenance:
$1,295.45
LOGIN

We Now Offer Financing!

Fast and easy financing is now available through Vacation Club Loans

Finance up to 80% of your purchase for up to 5 years.
Rates starting as low as 9.9% APR.
No Prepayment Penalties.
One time loan origination fee of $179.00

Please fill in the contact form on this page to see the monthly payment options that best fit your budget.