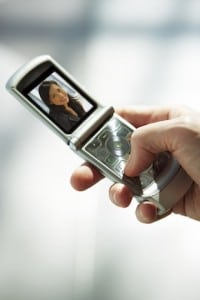 Marriott has an extensive wealth of information on their website that can be a daunting task to filter through. However, calling their Customer Support number is a good way to skip the searching and get your information quickly and efficiently. The Marriott Rewards Members phone number is 1-801-468-4000 and can help you to answer and questions about your Marriott timeshare. Customer Support's phone number is 800-486-4000 for those within the United States and Canada.
When you are looking to reserve a week with your Marriott timeshare, there is a Reservations number available to you. When you would like to make a reservation at your property or if you are renting a week from an owner and would like to call to make sure that the reservation has been made. This number is also a way to make sure that if you need special accommodations or have special needs from the property that you are visiting, call this number and they can help make arrangements for your stay.
If you would like to speak to a representative for your reservation needs, rather than going online, you may call 888-236-2427 to book a reservation at your Marriott location. This phone number can also be used for Marriott Rewards members with questions pertaining to their Marriott ownership.
If you need further assistance, feel free to contact us with any questions you may have.