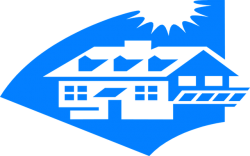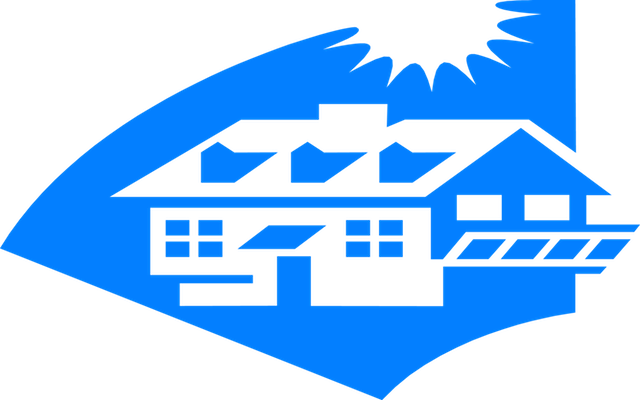 Booking your Hilton Grand Vacation Club (HGVC) vacation is a very easy process. Whether you're planning a year ahead or booking just 3 days before check-in, the HGVC reservations hotline or online booking tool can help you explore all of your options across Hilton's resort portfolio. But if you are buying a Hilton timeshare to travel to a specific location, or during a specific time of the year, you'll be glad to know Hilton tries to ensure owner's deeded property is available each year.
An Underlying Deed
An interesting fact about HGVC, is that unlike some other points based ownerships, owners of these timeshares receive a deed at the time of transfer. This deed determines the resort location, unit size, season, and subsequently annual maintenance and taxes. Reserving your HGVC home week occurs when you book a reservation that matches your deed exactly, which just means you have to visit your home resort, using your deeded unit size, during your assigned season. Thankfully, Hilton allows owners to have a priority booking window for their home resort to help you make sure you can always book the property you own first.
Priority Booking Window For Your Home Week
You can book your home week up to 12 months in advance, rather than 9 months in advance for all other HGVC resorts. For the first 90 days of your home week booking window (365 days to 276 days before your check-in date), you will have the option of booking your home resort, during your deeded season, using your original unit size before other owners can book your home resort using their points.
Also, booking your home week online or over the phone through HGVC reservations is complimentary, so if you choose your initial purchase wisely, you may find yourself reserving without paying a fee quite often. Although members are still required to pay the annual dues, not having to pay a reservation fee is an extra perk awarded to home week reservations.
Purchasing Your Home Resort
If not paying a reservation fee sounds like a sweet deal or if you have a favorite location, picking your home week and resort is going to be an important consider prior to purchasing your ownership. Your home resort should be a place that your family can visit year after year, with a season that will allow vacations for years to come. If flying to your destination will cost your family thousands every year, look into local timeshare properties that are within driving distance to cut down travel expenses. Also, knowing what activities your family would like to do during your stay or what attractions interest them should be another factor in the decision of choosing your home resort.
Choosing Your Deeded Unit Size
Do you plan on traveling with a lot of family or friends? HGVC ownerships can offers as much as a 3 Bedroom Penthouse, or even a studio for those packing lightly. Understanding what size of unit you'll need might be a big consideration if you need the space in order to be comfortable, or hey, even just stay sane. In-suite amenities will often vary amongst unit sizes, with some bigger units offering more bells and whistles than the smaller units, but this is resort specific.
Selecting Your Assigned Season
Keep in mind each resort's seasons vary. For example, platinum season may be made up of winter weeks for ski resorts, yet for beach resorts, platinum season is comprised of the summer weeks. Some resorts have many seasons, and other resorts will only have platinum and gold. You can review Hilton seasons charts for more information about what weeks belong to the various seasons at each HGVC resort.
Buying Just For the ClubPoints
In an article we wrote a while ago called, "Hilton Flamingo Timeshare Resale, Why Buy Hilton In Vegas?", we explored the value of just buying a location with one of the cheapest maintenance fees, and accepting a 9 month booking window and reservation fee for many bookings. The fact is, many buyers on the resale market purchase this way. Many are more interested in just having enough points to book the types of places and reservations they want to, and are less hung up on going to the same place every year.
The flexibility of this unique situation where you have a deed but also points, allows owners the certainty of reserving their home week every year, and yet the versatility to travel to Hilton's global network of resorts if you're a resort explorer. Not to mention all the other great benefits of Hilton resale timeshares.
If you would like a free consultation about Hilton Grand Vacation Club, feel free to fill in a contact form, and we'll have a licensed agent reach out to you.