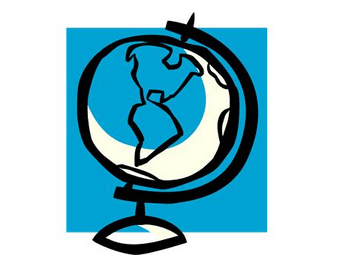 Have you ever wanted to book a trip abroad? International vacations can be some of the most satisfying and unforgettable travel experiences available. Luckily, not only do you have the freedom to book at an extensive amount of HGVC resorts throughout the United States, you are also allowed an extensive amount of international travel with a Hilton timeshare. This is a very simple process that opens up a larger world for you to explore.
Booking at International Resorts
Hilton has many desirable locations within the US, but they also have locations available in Mexico, Portugal, Italy and the UK. To view the full list of Hilton's international resorts, be sure to look through our Hilton Resorts Directory. Booking at these timeshare resorts is as simple as booking domestically. As long as you have the allotted points and are able to plan in advance, you are able to book as normal. With international resorts, it is helpful if you book as far in advance as possible as they still operate on a first-come, first-served basis.
Exchanging Your Points
In addition to booking at Hilton's own international resorts, you are also able to exchange your points through RCI, or Resort Club International. This is one of the premier exchange companies available. By first depositing your points into RCI, you are afforded access to over 3,700 resorts outside of the United States, drastically opening up your options for vacationing outside of the country. When exchanging your points, it is helpful to remember that you will be charged an additional fee, so it is good practice to research beforehand to see if Hilton has property in the area you are looking to book.
With these beneficial tips you will have a stronger foundation for how to book your timeshare vacation abroad, but if you have any additional questions feel free to contact us.