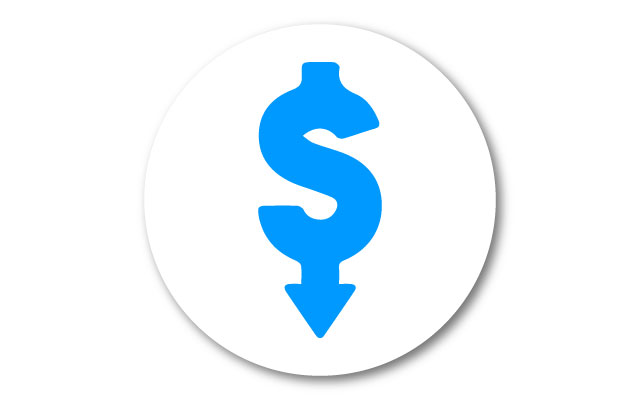 Owning a timeshare doesn't have to be a luxury for the wealthy. Timeshares have become increasingly more accessible to more and more of the population. With a few inexpensive timeshare travel tips, you and your family can enjoy all the great benefits of a timeshare ownership.
Be a Seasoned Pro
Timeshare seasons are based on desirability and availability of a specific week or group of weeks. Just because a week is less expensive, does not mean that it's not worth owning. A high demand and limited availability should not be the reason to buy a timeshare. An 'off-season' week could be just as valuable to an owner as a coveted Hawaii week. Marriott's MountainSide property in Utah is a great example of a property with a high demand season and an 'off-season' portion of the year.
MountainSide is located in the ski town of Park City, Utah. Although the snow months have a higher desirability, the summer months offer many attractions that are worth a visit. If you and your family enjoy hiking, golfing, zip lining or any other summer activities then you may find that less expensive means better value.
Buy A Resale Timeshare
Resale timeshare ownerships are going to be much less expensive than buying a retail timeshare from a vacation club at a presentation. Although resale ownerships are less expensive, you will be staying in the exact same accommodations as a retail owner. Cost can be up to nearly 60% less than the cost of buying directly from a vacation club.
More About Timeshare Resale Pricing
Earn Points with Your Flight
If you have to take a flight to visit your home property and you go every year, you may want to use the same airline each year. Over time you will earn flight points that can eventually be used to fly for free. There are so many offers available to flyers that picking the one that fits your flight patterns can lead to big savings over time.
Cook Your Own Meals
Most timeshares come with a fully stocked kitchen so you can comfortably cook your meals in your room and saving you and your family a large amount of money on dining costs. Dining out is fun and great to do on occasion but when you are on vacation for an entire week, eating every meal at restaurants can get very expensive. Keep your perishables in your refrigerator and cook on a full size stove top for a feeling of home when you're on vacation.
Visit Free Landmarks and Attractions
There are a huge number of museums and local attractions around each timeshare resort that can be enjoyed free of cost. Many travelers mistakenly choose expensive attractions or entertainment that adds up quickly over the course of the trip. Choosing a few paid attractions can be great, but don't neglect some time at the beach, or time walking around and exploring your surroundings. They say the best things in life are free!
These are just a few ways of saving money on your timeshare vacation. If you would like a free consultation about purchasing a timeshares or vacation planning using a timeshare ownership, please feel free to contact us.