The next five years will bring significant changes to Marriott's portfolio in the Philippines. The hospitality giant recently announced that it plans to add an additional 14 properties in the Philippines by 2024. This expansion will more than triple its current portfolio in the Southeast island nation. While some of the additional 3,700 rooms are planned to be located in destinations Marriott currently operates, many will be spread throughout five new amazing destinations, Caticlan, Cebu, Davao, Mactan and Palawan.
The Philippines is experiencing a tourism boom, with the number of visitors increasing over 11 percent during the first half of 2019. With its tropical beaches, delicious food, friendly people and endless gorgeous vistas, it's easy to understand why tourists are flocking to visit the country and its 7,000 islands. It's also likely why Marriott is committing to such vast expansions in the area. Here are some of the Marriott hotels and resorts you can expect to see in the Philippines in the near future.
Seascape in Palawan, Philippines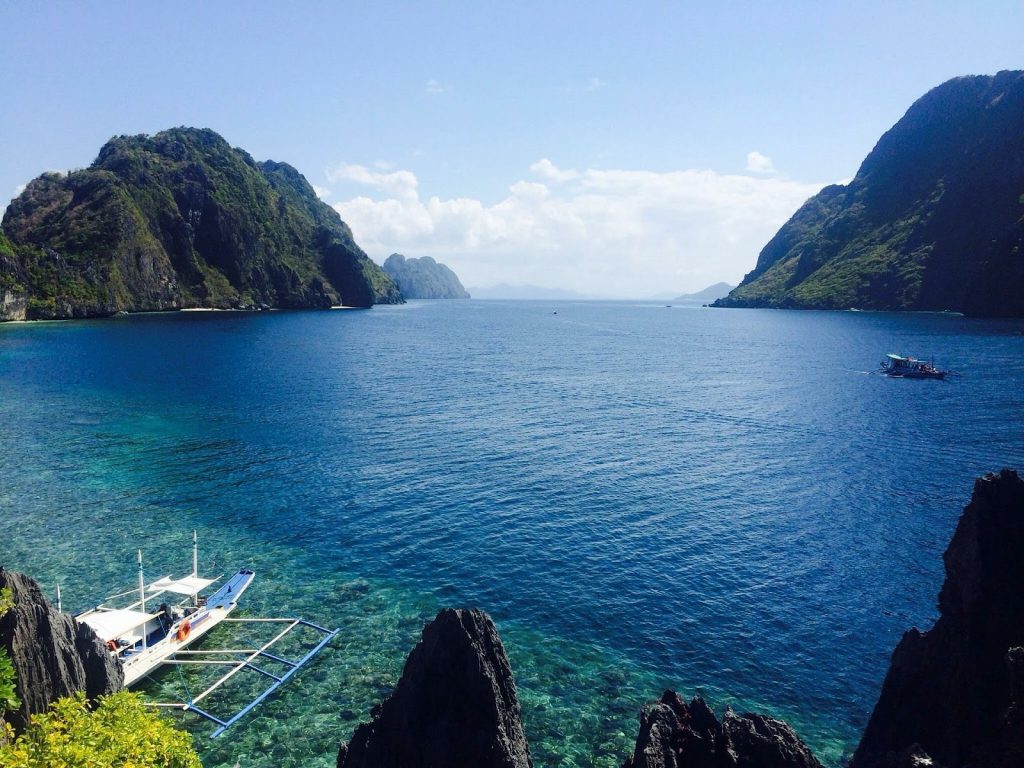 Four Points Palawan Sabang Beach in 2020
Making its debut in the Philippines is the Four Points brand with an $8 million conversion property scheduled to open in 2020.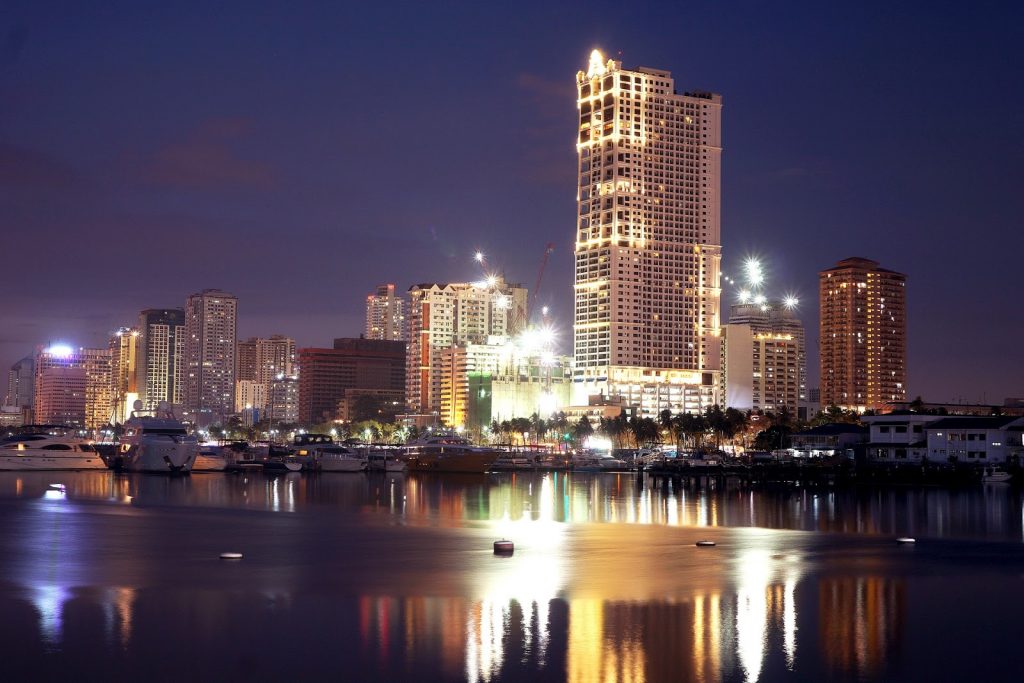 The Ritz-Carlton, Manila in 2021
Also debuting in the Philippines will be the Ritz-Carlton brand with a resort in Manila opening in 2021. The current all-suite Maxims Hotel will be rebranded and converted into the first ever Ritz-Carlton in the Philippines.
Marriott Resort & Spa Caticlan & Courtyard by Marriott Caticlan in 2021
Just a short ferry ride from the famous Boracay, Marriott will be opening two customer favorites in Caticlan. The Courtyard property is planned to open as part of an integrated resort area featuring a water park.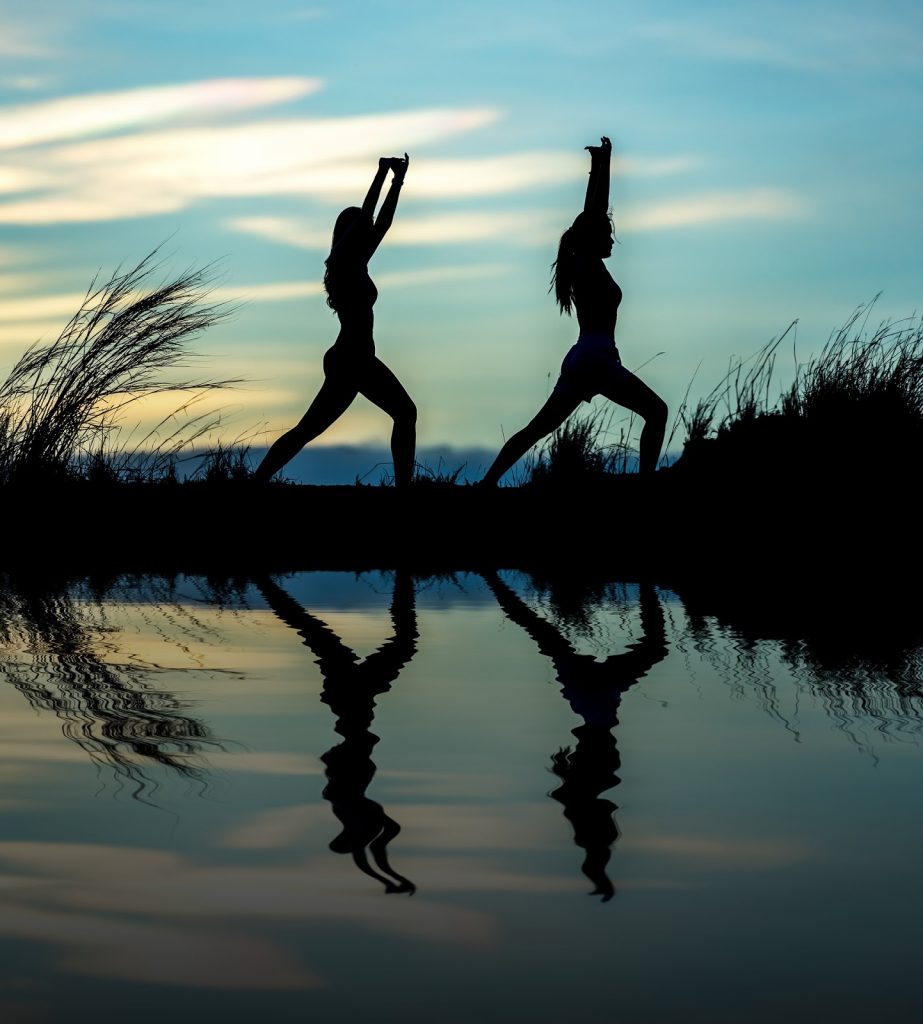 Westin Manila Sonata Place in 2021
Robinsons Land Corporation is developing the first Westin property that will open in Manila in 2021. The wellness-centered brand is sure to bring a variety of amenities geared towards the health conscious traveler.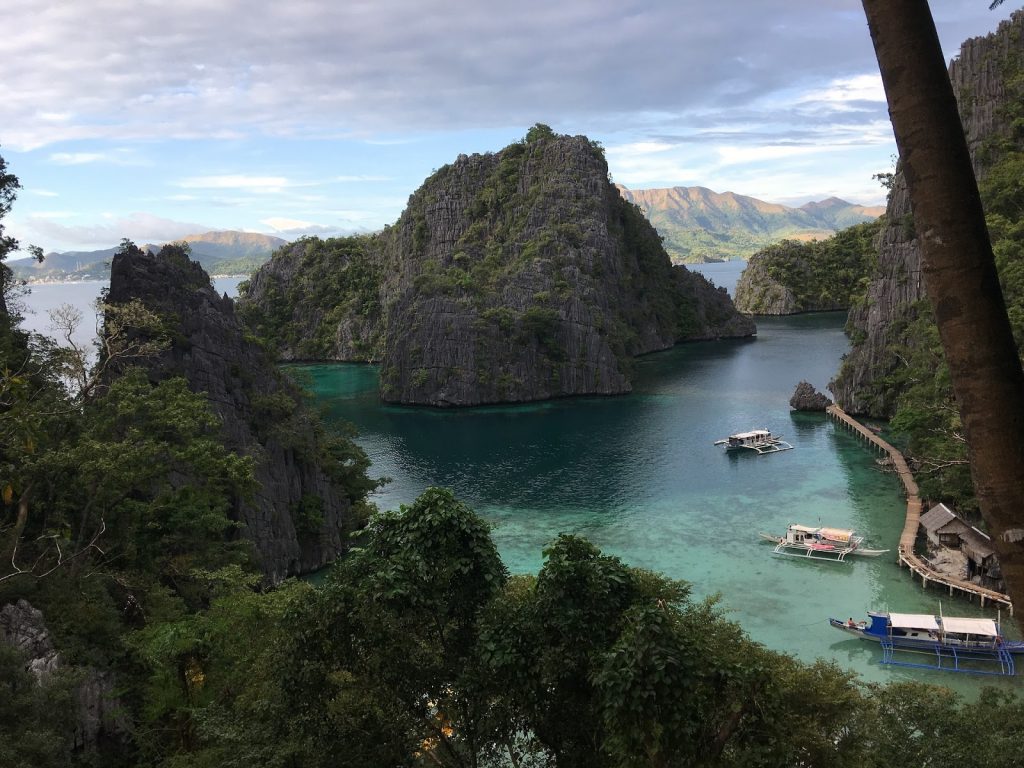 Element Palawan Puerto Princesa in 2024
Finally, in 2024 Element Palawan Puerto Princesa will come to the Puerto Princesa area of the island of Palawan. While the exact location of the resort is unknown, the Element brand is centered around the idea of eco-conscious travel and travelers can expect environmentally friendly buildings, amenities and many eco friendly activities available at the resort. 
Marriott's planned expansion to their portfolios in the Philippines will welcome a wide range of hotels and resorts to suit the needs of every traveler. The above locations are still in the planning phases and therefore are subject to change. For updates on these and other property expansions visit the Marriott News Center at https://news.marriott.com.