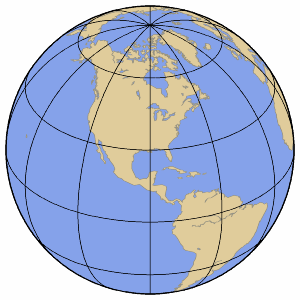 Trading is a fun and interesting way to use your Hilton timeshare. There are a variety of exchange companies and learning a few aspects about your ownership can be important to your trading experience. When looking into buying a Hilton resale you will want to know how trading with HGVC compares to other timeshare clubs.
Trading As Easy As Booking Your Home Resort
HGVC has made trading quick and easy. Their partnership with the world's largest exchange company, RCI, gives Hilton owners the best possible experience. RCI has given Hilton reservations access to their data base. This means that when you call in to book a reservation, you can use the same number to book an exchange.
Because HGVC has direct access to RCI's database from their reservations department, and all HGVC resorts are Gold Crown rated resorts, it is very likely that you will find the trade you want by the time you are off the phone. RCI also offers Hilton owners confirm-first, so you'll know exactly what resorts and weeks are available before depositing your points or paying any fees. Also, as an HGVC owner, you won't pay any RCI membership fees, as this is paid for by your annual Club Fee.
One Hotline For All Your Needs
With other vacation clubs you have to get in contact with RCI directly if you want to trade. In some cases RCI requires these other club's owners to deposit their week before being able to view what is available to book. If you want to trade outside of RCI, you not only have to call a separate company to book the reservation, but you might also have to pay an extra fee to become a member with that exchange company. This complicates the booking process greatly. HGVC offers one number for all your reservations needs.
When you open an on-going search for cancellations, you may be waiting from days to weeks before you know if you have a reservation at your desired location or time of the year. RCI tries to prevent that waiting period and most HGVC traders will know if they can book their desired reservation during their first phone call.
If you have any questions about the HGVC trading process or would like to know about owning an HGVC timeshare, feel free to contact us for a free consultation.