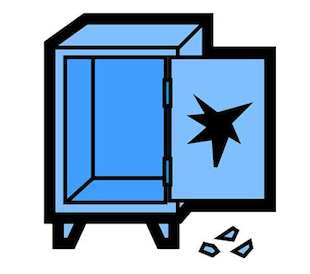 There have been many timeshare scams over the years that have taken a surprising number of unsuspecting people for a lot of money. Fortunately, there are ways for you to spot a scamming timeshare company by keeping yourself knowledgeable. At our brokerage, we get many stories of scammed buyers and sellers, but we want you to know. If you do your research, you will definitely be able to buy or sell your timeshare without being taking advantage of.
Whether it's worth what you'd like to sell it for is another story, but there's no reason you can't find a company to at least do a free market analysis, and explain how they arrived at that price.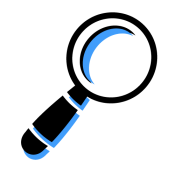 If you have any more questions about how to spot a company that's trying to pull a timeshare scam, feel free to contact us.