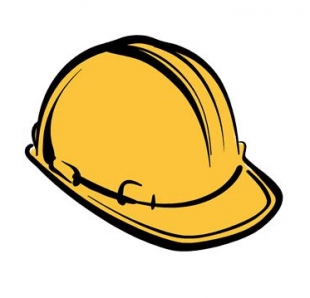 Learning how to safely buy a timeshare on the internet is more important than ever. Identity theft has become more and more common online, and scams where the companies involved are falsely representing themselves have been springing up left and right. Being a timeshare broker, our team has heard a lot of crazy stories. So in this article, we want to discuss how to protect yourself when you buy a timeshare on the internet.
Doing Your Research
Buying a timeshare is a big investment, so in the effort of protecting our clients property or hard-earned cash, we always suggest doing your due diligence. Doing research on the company that you are buying from, or selling with, is a great start.
Better Business Bureau
The Better Business Bureau (BBB) is a good place to start. The BBB gives consumers a place to file complaints if they feel that they have been wronged, as well as find out if a company is rated as reputable or not. They have an A+ to F scale that rates companies based on certain criteria of how a business should conduct themselves. There are also occasionally informative articles alerting consumers of recent fraudulent activities.
Check Forums and Social Media
Forums can be very informative and provide vital information that otherwise would not be available to the general public. Forums are a place where consumers can discuss positive and negative aspects of a company's product or services. If there is something less than legitimate going on, forums are often the whistleblowers of scams and illegitimate activity.
Using a search engine such as Google can get you to a relevant forum or website that can assist you in making sure that you are buying from a legitimate and honest broker.
If you would like more information about buying from a legitimate broker, please feel free to contact us.