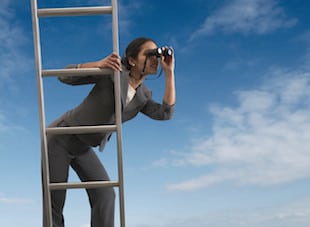 Are you figuring out how to plan ahead for your holiday timeshare vacation? Well, it can be a simple process, but there are a few important things to take into account while you brainstorm your getaway. For instance, if your ownership utilizes a points-based reservation system, you will have the benefit of flexible booking, but your reservations are subject to availability. Once you understand how to plan ahead, you will be able to achieve your dream vacation where you want, when you want with your timeshare ownership.
Finding Ideal Timing
When planning for a vacation, booking as far ahead in advance is the best option due to many vacation clubs using a first-come, first-serve basis for reservations. Due to the competition among owners who wish to book the most desirable locations at the most desirable times, planning as far in advance as possible will help you get the vacations you want.
Some locations such as Hawaii or Las Vegas never have much downtime and go quickly, however, keeping up with current cancellations may also give you options for availability you wouldn't have encountered otherwise.
Location Desirability
Planning based on the booking season is also an excellent way to create vacation opportunities. Ski resorts in Spring or Summer will have far more availability than in Winter, so taking that into account can allow more travel choices. Planning ahead for Summer travel is especially important due to school letting out and many families looking to book an enjoyable getaway for their loved ones.
Also, keep in mind that even though one resort in an area may be booked, you might still have other resorts within your club to book in the area that still meet your needs. Another resort within your club's network can still provide you with the space you need, and even the resorts farther from your favorite attractions and entertainment are still viable options.
Exchange Desirability
Similar to booking, you may also want to exchange to find your ideal location. With timeshare exchange, booking guidelines still apply so you will want to trade as far ahead as possible, as trades are also subject to availability. The benefit of trading is that if you haven't planned ahead or are trying to book last minute, you can utilize inventory not normally available with your club and do not have to rely on the chance of cancellation.
When looking to trade, it is important to determine if you do or do not have the option of "confirm-first" booking with your club. Once you initiate a deposit, your week will not be available for use in the club you own, and you will be required to pay a trading fee to redeem your reservation.
Now that you understand the basics of planning ahead for holiday timeshare vacations, you can use your timeshare ownership to the best of your ability. Feel free to contact us if you have any remaining questions about vacation planning.