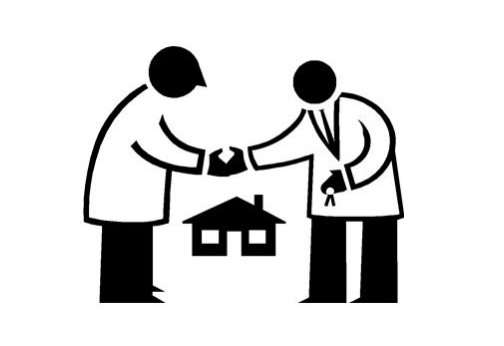 The timeshare industry has been under scrutiny due to the amount of scams that prey on elderly folks and unknowledgeable owners or buyers.  Doing your research and knowing how to check a timeshare resale broker's license is very important part of keeping yourself safe.
Use a Trustworthy Broker
Once you have found a broker that you can trust and work with, chances are good that you will return to that broker for all of your timeshare needs. But when you are making that first contact and deciding whether or not to use that broker it is important to acquire as much information as possible. Knowing where the company or broker operates is the first step to finding out if they are licensed or not. Once you do that, you can verify the information at a website such as these:
Not only will you want to get the broker's information, making sure that the other agents that you will be working with are also licensed. Anyone that is working with you on the sale or purchase of a timeshare needs to have the proper accreditations. Don't ask yourself at the last minute "How Do I Know Timeshare Resale Is Safe?"
Protect Your Finances
Many times we take for granted the ease of purchasing products in our daily lives. Groceries and televisions are sold in a regulated environment with a brick and mortar location. Many brokers are not based in a store that you can walk in to. This reason makes it easier for some brokers to practice less than ideal business practices.
Knowing that your broker is licensed and also has a good Better Business Bureau rating is a great start to ensuring a safe and legitimate transaction.
For more information about timeshares and licensed brokers, feel free to contact us.