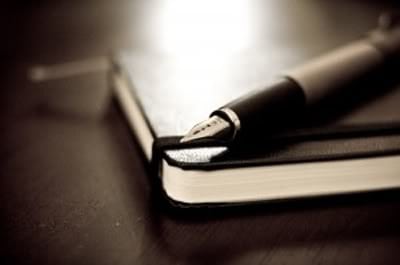 Hilton Grand Vacation Club has made making reservations easy for their members. Creating an environment that makes booking vacations as simple as possible is ideal for both HGVC and their timeshare owners. Once you know how to book a Hilton reservation, you can begin to enjoy the luxuries of owning an HGVC timeshare.
Booking Online
If you don't feel like speaking with a representative, HGVC allows you to book your reservation online. For a $69 fee, you can book your vacation online though the Hilton Grand Vacations Club portal. Instantly know what you can book based on what is available to you based on your priority.
Booking Via Phone
Sometimes booking online just won't cut it. Booking over the phone is a great way to get the personal touch and the high quality customer service from HGVClub representatives. If you have a special request or need to gather some added information before you book, calling the HGVC reservations number will be your best bet for getting your specific needs taken care of.
If you have your unused Hilton points saved in RCI to extend their usability, you can use those points to book through HGVC, even at your own resort. To take advantage of your RCI points, as an HGVC owner, you can call the HGVClub reservations number and book your RCI vacation right over the phone with the Hilton Grand Vacations reservations number.
If you would like further assistance on how to book with HGVC, feel free to contact us.